Ahead of tonight's launch of the flagship device the OnePlus 5, here are what we are set to expect from tonight's event at 6pm, which you can watch here.  

The OnePlus 5 is rumoured to be priced at around €460 for the 6GB RAM and 64GB inbuilt storage version, whereas if you are looking to buy the higher end 8GB RAM/ 128GB inbuilt storage version you are looking at around €530 – this higher price point was justified by sources saying for this device OnePlus chose to implement "more costly components".

The flagship phone is set to have dual rear cameras, the main being 16MP standard and the second being a 20MP telephoto lens, with sensors made by Sony.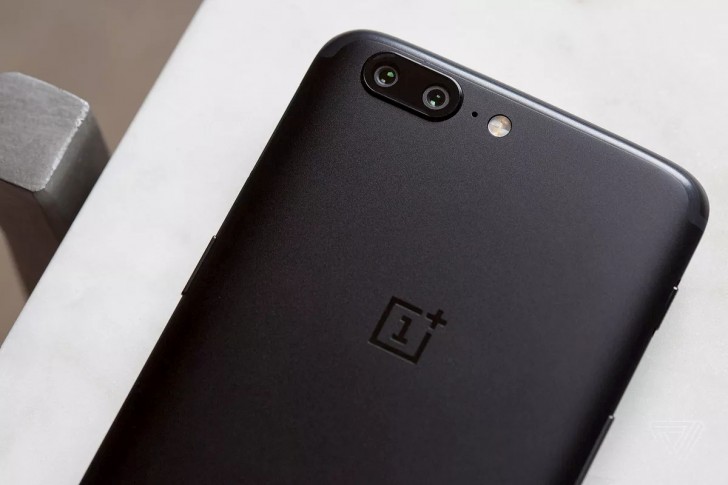 A ceramic coated fingerprint scanner on the front & a 4,000 mAh battery; this is a huge power source compared to the Galaxy S8+'s 3500mAh battery.
The flagship device will be run off a Snapdragon 835 processor, the latest in Qualcomm technology.
The device is also set to be rocking a 5.5inch multi-touch display with a 2560×1440 resolution, a notable step up from the previous OnePlus 3T's 1920×1080 resolution.
Oneplus have chosen to keep the same USB type C ports for charging and file transfer solutions.