Before anyone gets excited or jumps to conclusions, the war on COVID is far from won. In fact, the only victory we might be able to claim is that it is reduced from a pandemic to a virus like the common cold which we're recommended to take the jab for every year. With that in mind, maybe it's time that we reduce isolation timescales to less than 14 days, once symptoms have subsided. This is not a call for the removal of current measures, but rather a reaction to the way that vaccines are showing to be successful on a wide scale.
Contagion levels drop after a few days
Data shows that people with COVID-19 are contagious within the first days before symptoms and the days while symptoms are still apparent. Therefore, once the symptoms subside, then so too do contagion levels. This happens mostly because of the effectiveness of the vaccine; it's not the virus suddenly subsiding, but rather the vaccine doing its work in fortifying our bodies. Instead of spending weeks suffering the ill effects of the virus, it's being reduced to days.
So, with that in mind, is it time to reduce isolation and quarantine periods? Over in the USA, the Centers for Disease Control and Prevention have in fact reduced isolation periods from 10 days to five, although they do recommend wearing masks around others for the five days following isolation too. The UK has also shortened quarantine periods to seven days as long as negative tests are returned on days six and seven.
The Omicron variant has been shown to be more contagious, yes. However, its effects are not as severe as other variants, which is why pressure is growing around the world to reduce time spent away from family, friends and work, because, lest we forget, we do still need to work for a living and not everyone has the comfort of working from home.
Life must resume at some point
This is not to downplay the sacrifices that so many people have put in, both in terms of healthcare workers as well as others who've not visited relatives to keep each other safe. Rather, this is a celebration of those efforts, by trying to resume living life while exercising enough caution to not put at-risk people in needless danger. It's then up to us to then ensure we're truly better before rejoining the world at large.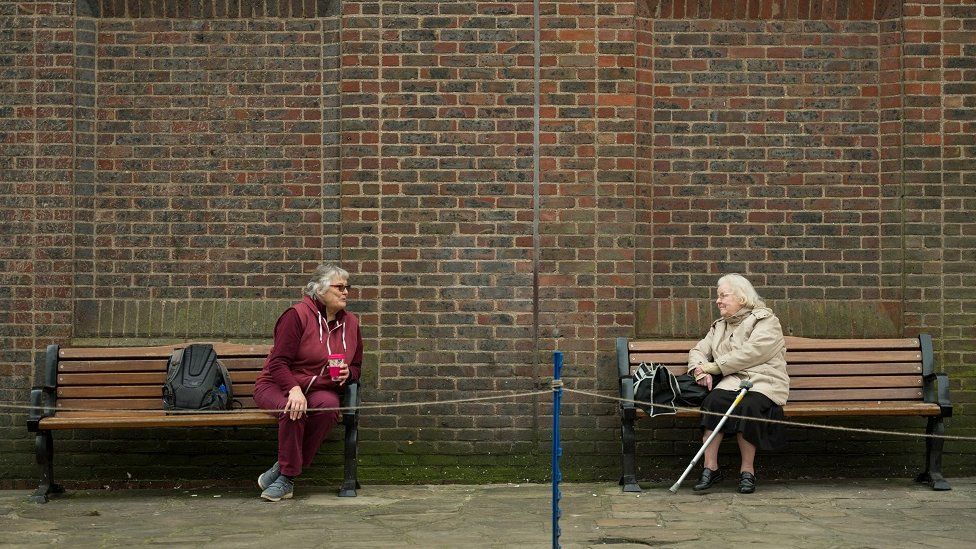 It's a risk because while you can control your own behaviour, you are at the risk of others taking advantage of the situation, or people being forced to return to work while still unwell, whether by their own necessity or demand. What's certainly in demand in Malta is the feeling that it's time to trust society with this scenario.
Gadgets' own Martina feels as much, expressing her views in a Facebook post, calling on Health Minister Dr Chris Fearne and Superintendent for Public Health Professor Charmaine Gauci to look into and act on the certified information available. "People are losing work opportunities and precious time with family", she wrote, continuing that there's "still [a] need to be extra vigilant" and still isolate if one shows symptoms.
She also reiterated the importance of taking the booster, given that although positive cases were rising, percentage-wise, hospital admissions were less, the latest evidence that the vaccine does indeed work.
What about other measures?
Another measure that has people confused is the need for mask-wearing even if alone in sparsely-populated areas. Studies have shown that the virus is very unlikely to be transmitted in open-air spaces that are not congested, and yet masks are enforced in any public space in Malta. However, once seated at a restaurant and ready to eat and drink, the mask can be removed.
Needless to say, it seems counter-intuitive, that one can remove the mask indoors seated two metres away from other patrons, yet if one is walking outdoors several metres away from others, then the mask becomes mandatory. A compromise in that regard is most certainly needed, but that's secondary to the quarantine issue mentioned above.
Stricter measures have been coming into effect in different parts of the world, with social distancing, reduced numbers at sporting events and curfews being introduced. However, isolation periods are being reduced in America, the UK, Italy, Spain to mention a few countries. It might also be the right time to make home kit testing a valid alternative, instead of having to get tested at one of the COVID testing centres or privately.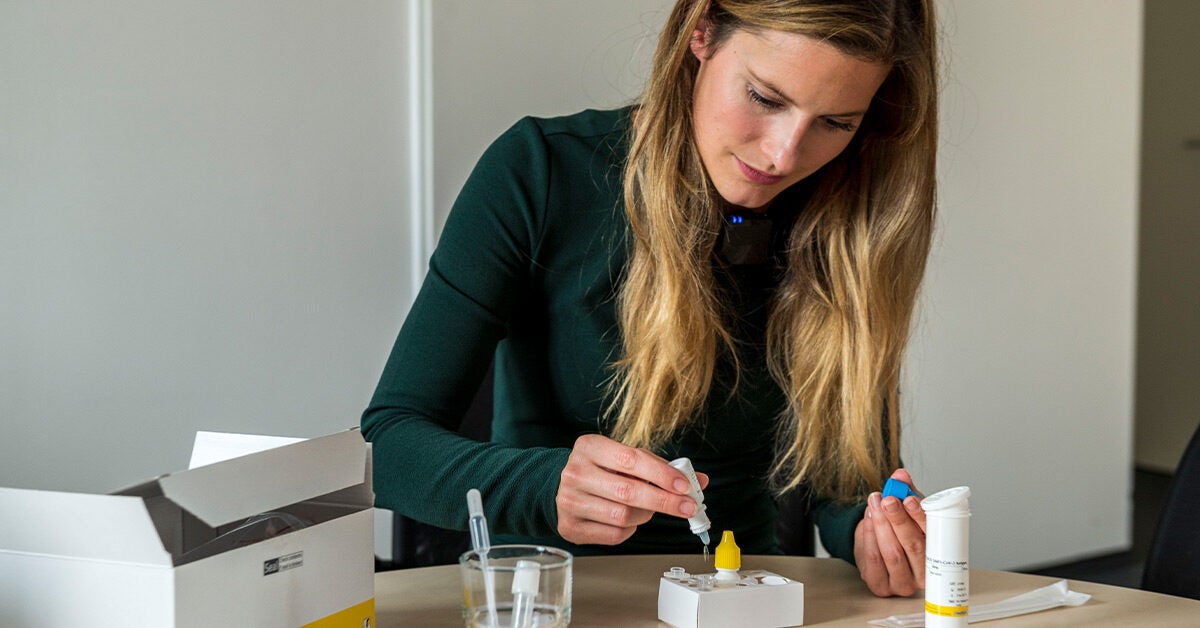 Once taking the test at home, the sample is sent to a lab for testing, and the result is communicated within a day or so. If possible, it's recommended to stay indoors until the result comes out, but at least it puts an end to the notion of having to isolate for 14 days, or even five if the above suggestion is put in place.
The Nationalist Party has called on the government to establish more testing sites and increase human resources to counteract the recent surge in cases, owing to the more transmissible Omicron variant, but if such resources are already at a premium, then a serious system of self-testing needs to be set up and registered to the public health authorities., which will reduce the current influx of people flocking to testing centres.
Is it time to reduce isolation periods in Malta? Tell us your thoughts!