Online recruitment portal Onrec has gone on record to rate Malta as one of the best places to relocate if you're looking for a tech job. Making the list are some of the traditional heavyweights like the UK and Germany, so it's heartening to see that Malta's recent push to embrace a more digital culture is being recognized around the world.
"Incredible sights, wonderful people"
Here's what they had to say about why the country would be appealing: "Not only is Malta a beautiful country with incredible sights, sounds and wonderful people, but it is also a burgeoning hub of technological development and a fantastic place to search for the best paying jobs in tech". Makes you kinda proud, right?
Truth be told, the focus of the tech jobs mentioned in the piece are gaming-centric, but that doesn't mean that the infrastructure to support tech-based jobs isn't undergoing major improvements. Sliema and St George's Bay were cited as the ideal cities that might be well-suited for workers in the gaming industry, but as work to make Malta better-connected continues, the need for relocating to these areas becomes less.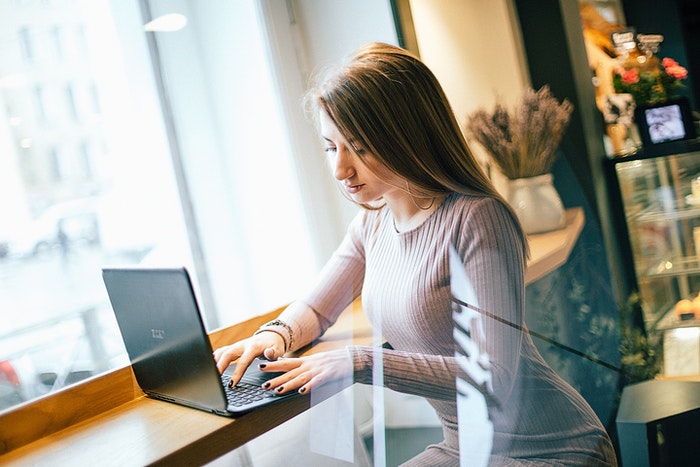 The reason for this need is being reduced mainly as working from home has largely remained, and Malta has plenty more to offer than just gaming jobs when it comes to tech jobs or other jobs that provide support to the tech industry. The article makes mention of "marketing experts, content writers, graphic designers, PR managers, administrators, tech support staff, traders and much more", highlighting the fact that there's a lot more to gaming than one might originally think.
We also need to remember that many of the foreign workers who relocated to Malta pay their rent, helping drive the construction industry, which has essentially replaced tourism as Malta's chief GDP contributor until the pandemic remains.
Do you think the gaming industry has been beneficial to Malta?