If you had high hopes that Christmas 2021 would be your glorious moment of unboxing a brand-spanking-new PS5, we're afraid you're most likely going to have to put the brakes on that. That is if reports on Sony's decision to cut PS5 production by one million units are to be believed. The reasons are two-fold and long-standing with little signs of abating any time soon, especially ahead of the festive season.
When the chips are down…
It's been a global issue really and truly, but chip and power chip production have been severely hit by the pandemic, both from a building standpoint as well as logistics. Shipments are arriving late, and it's not just Sony that is suffering. Nintendo has cut its own production figures by 1.5 million units, while Valve's Steam Deck handheld PC won't ship until February.
Needless to say, what this means for anyone wanting to get their hands on a PS5 this Christmas (whether as a present to themselves or for a loved one) is that it just got a whole lot harder. It's been mighty difficult already securing one, but with one million less to be produced until early next year, expect it to remain this way for the near future at least.
For now, the most we can do is dream about the titles to come over the next couple of months and hope that a miracle is soon in the offing.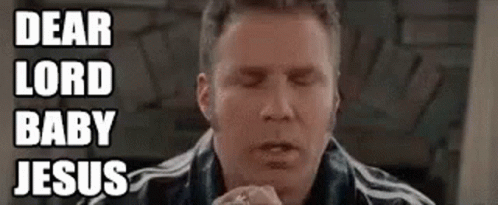 Share this article with someone who was hoping for a PS5