The startup ecosystem is a growing one in Malta, even if there are already plenty of success stories we can look to. The level of innovation is also on the rise, especially with businesses looking to rebrand or reinvent themselves, whether as a result of Covid-19 or not. Normally, Malta Enterprise would host the Startup Café, but this year, they opted to take things a step further with a full-on Startup Festival!
A 3-day celebration of innovation & more
Hosted at the Kordin Business Incubation Centre (KBIC) which happens to be celebrating its 20th anniversary too, the event will serve to sing the praises of current success stories, provide guidance to the new kids on the block as well as discuss current trends and challenges being faced by the community.
Taking place over three days between the 11th and 13th of November, the festival will feature a wide array of expert speakers. A quick glance at the event program reveals topics such as Women in Tech, taking your business idea from Concept to Realisation, as well as Cybersecurity in the Light of Digitalisation and Growing a Unicorn Startup.
Getting the support you need
There are three main themes, each focusing on a distinct category; Sustainability, Digitalisation and Innovation. Basically, the three main pillars all startups face nowadays. But it's not all talk – there will be various workshops, a networking-friendly atmosphere as well as Startin Malta's StartUp Route.
The Route will be a collection of startups and businesses exhibiting their stories as an example of how to take something from the ground floor and build it all the way up. Also present will be a dedicated startup support team from Business First, who'll be able to guide and assist you on the spot and answer any questions you might have!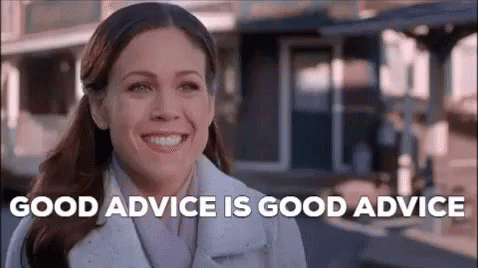 Excitement is building!
As the event date draws closer, preparations are moving steadily forward. This event is not simply key for the entrepreneurs and innovators of today, but it sets the scene for Malta as a centre for creative and business excellence for the years to come.
The goal is to strengthen the local startup ecosystem, and that can only be done by uniting the community through events and activities. It's not so much idea sharing as much as executing unified marketing and branding strategies and science-based decisions.
There's also a concerted effort on eliminating regulative issues and barriers that hinder the process of opening or investing in a startup in Malta. There are plenty of stories of people being held up by needless red tape, and while progress is being made, it's through events such as the Startup Festival that people can learn the ropes before truly engaging in the startup world.
In order to sign up for the event or find more information, head to the event info and registration page and sign up!
Do you know of someone looking to kickstart or grow their business? Share this article with them and help them out!