A hidden fear that most drivers have is that their vehicle stops on them without warning, especially on a busy road. Not only is there the risk of causing a traffic jam, but it's also dangerous to remain there until your towing service shows up. Thankfully, Transport Malta is offering a safer and faster solution!
Moving to a safer area
The first thing to do when this happens, because there's a chance that it might, is to stay calm. Turn on your hazard lights to indicate to others that your vehicle has stopped, then if it doesn't restart, it's time to call for assistance.
Transport Malta is offering a free of charge towing service which is available from Monday to Friday from 06:00 till 09:30, and from 15:30 till 18:30, throughout the scholastic year. By calling 80073399, an enforcement officer from Transport Malta would be despatched to your location to divert traffic.
Transport Malta's tow truck would then move your vehicle to the closest place that's safe for yourself, your vehicle, and other drivers. Your personal towing service would then have to take care of the rest, but at the very least, Transport Malta would have placed you in a safer location and traffic jams would be avoided!
Having your vehicle give out on you is certainly no joy, but it shouldn't have to cause as much fear as before, not when there's a viable solution at hand. Also, unlike the person in the video above, don't be the one honking the horn in these situations. It helps no one.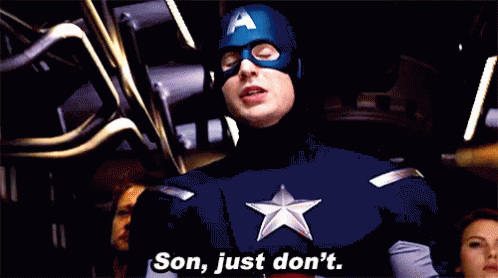 Keep yourself and others safe by sharing the free towing service number 80073399!