We've already questioned whether big tech corporations would react to other conflicts the same way they've done for the Russian invasion of Ukraine, but this step has even caught us by surprise: Facebook's parent company Meta is prepared to waive hate speech regulations in certain countries when using it in terms of Russian soldiers (except prisoners of war) or the Russian invasion.
A message from Facebook
Before explaining the message sent to Meta's content moderators, the policy before the exemptions deserves a quick read. In summary, "content attacking concepts, institutions, ideas, practices, or beliefs associated with protected characteristics, which are likely to contribute to imminent physical harm, intimidation or discrimination against the people associated with that protected characteristic" should not be allowed.
Inciting violence and intimidation are both no-nos, but these are extreme times moderators are operating in. It's natural that people are going to be tense and that tension will only keep rising as the conflict drags on and more lives are lost. So, with that in mind, this was, apparently, the official notice from Facebook to its moderators:
We are issuing a spirit-of-the-policy allowance to allow T1 violent speech that would otherwise be removed under the Hate Speech policy when: (a) targeting Russian soldiers, EXCEPT prisoners of war, or (b) targeting Russians where it's clear that the context is the Russian invasion of Ukraine (e.g., content mentions the invasion, self-defense, etc.).
The countries this will be allowed in are mostly countries neighbouring Ukraine and Russia, including the two, which are Poland, Latvia, Lithuania, Estonia, Slovakia, Hungary, and Romania. To be fair, it's not the first time that this has happened, with the only previous situation of similar ilk being the "death to Khamenei" posts that went up against Iran's Supreme Leader Ali Khamenei in 2021.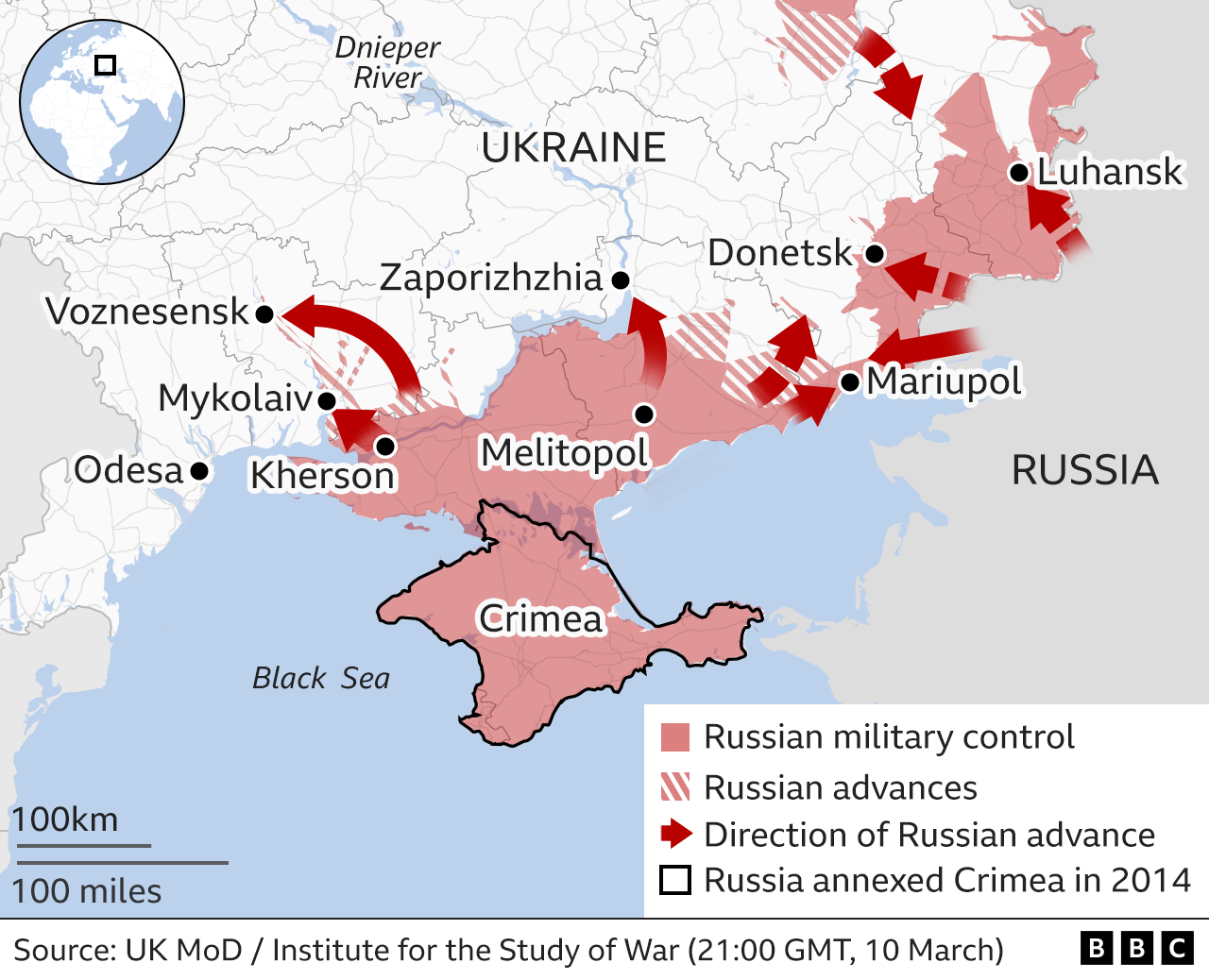 While it's understandable that tensions will be high in the above-mentioned countries and people will want to vent their frustration, anger and anguish, is Facebook or Instagram the best place to do so? Does it set, once again, a dangerous precedent for the relinquishing of community standards? This isn't about war-denying claims or fake news, this is about violent speech and death wishes being permitted on a social media platform, where instead of hate speech, they will be classed as "political speech".
Meta justification; Russia retaliates
Meta defended the move, saying that it's not breaching any of its rules that state that no particular group of people or ethnicities are targeted. Nick Clegg, head of global media at Meta, explains: "We have no quarrel with the Russian people. There is no change at all in our policies on hate speech as far as the Russian people are concerned. We will not tolerate Russophobia or any kind of discrimination, harassment or violence towards Russians on our platform."
As always, the wording used is key; "Russian people" here means civilians; if violent speech is used towards politicians and invading soldiers (except prisoners of war), then it will be tolerated. It's not an easy situation to be in for Meta, especially since the company has been embroiled in many an argument of uneven application of censorship. Meta spokesperson Andy Stone explained further that "violent speech such as 'death to the Russian invaders'" is the kind of content that will be allowed to stay on the platform, although they "won't allow credible calls for violence against Russian civilians."
So, needless to say, Russia has not taken kindly to the measure. On March 14th, Russia intends to ban the Instagram app from being used in its territory. This comes a week after banning Facebook for its role in blocking certain types of information (read: misinformation) coming out of the country and is the reaction one would come to expect from a country obsessed with controlling the flow of news being shared.
Worse than people simply not being able to upload photos of their food in Russia, these bans cut Russian people off from the rest of the world, thus locking them into an echo chamber of (most probably) Russian propaganda with even fewer ways of getting news from the outside world. Instagram chief Adam Mosseri explained that not only are 80 million Russians being cut off from one another but around 80% of Russian Insta users follow an Instagram account outside their country.
It cuts off dissenters too
Some rather popular Russian social media influencers who were notable in their stance against the war will also be cut off from an important platform. Sofia Abramovich, daughter of billionaire and soon-to-be-former Chelsea owner Roman Abramovich, reportedly shared a message saying, "the biggest and most successful lie of Kremlin's propaganda is that most Russians stand with Putin."
So, it's more than a simple retaliation to Meta's unprecedented measure, as it cuts off dissenting voices too, especially those with a large following who can sway an already unstable crowd.