Christmas is a special time, a time for giving. And if you give yourself the occasional treat, that is absolutely fine; actually, we even recommend it! Now, because most of you have been good this year, or because some people are genuinely nice, we've got some sweet Christmas deals that we want to talk to you about that will take your smartphone game, home Wi-Fi and data plans to the next level!
Here we GO!
GO's Christmas Offers are most definitely some that'll make your Christmas extra special, with great savings to be made and quality for you to enjoy. With three offers up for grabs, it's worth looking at each of them a little bit closer to understand what exactly you'll be getting.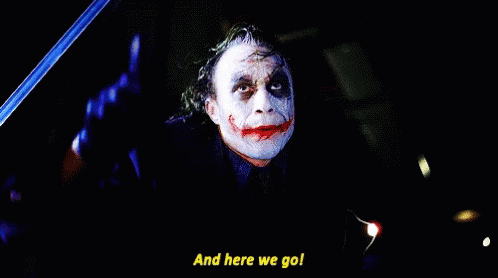 The iPhone 13 is one of Apple's best as we've often said, especially since Apple took what was good from an already great iPhone 12 and made it better. Impressive camera specs, improved battery life and iPhone's most fluid screen display to date mean that the latest Apple phone model is a must-have for many. Thankfully, GO is offering savings of up to €249 when purchasing the iPhone 13, which you can get through their GO Easy Buy plan of just €29.99 per month with any Freedom Plan.
And if the iPhone 13 is not for you, and you want to stick with what you've got, they're offering data plans with unlimited data from just €9.99 per month for the first six months. It's a great deal to avail yourself of, and lest we forget, Ookla® rates GO's mobile network as Malta's fastest, so it's more than just a simple Christmas treat; it's a promise of quality that'll last well until after the last mince pie of the year!
If it's your home internet that's in need of some tender love and care, GO has got you covered there too. The GO Smart Wi-Fi offer not only brings a strong connection across your home but also provides two Wi-Fi pods free for one year that will absolutely ensure the best home internet experience wherever you are in the house!
So what are you waiting for? Get in touch with GO today and grant yourself a Christmas gift this year!