The benefits of smartwatches have been endless, compressing many services we'd normally require our phones to handle into an even smaller device attached to our wrists. With each passing year, their software is also becoming more accurate as well as more innovative in terms of what else it can detect or even contact, as evidenced by two separate cases, one taking place in the USA and the other in India, but both involving an Apple Watch.
The features saving lives
The US case happened to Raylene Hackenwerth of Saint Petersburg, Florida, when on March 18th she fell over and was pretty much unconscious. The fall detection system is implemented automatically for anyone aged 65 and over, to call 911 for her, the watch sent its geolocation to paramedics, who then took Hackenwerth to hospital. Once there, the woman underwent a scan that revealed a mass in her lungs, which turned out to be lung cancer, for which she is now receiving treatment.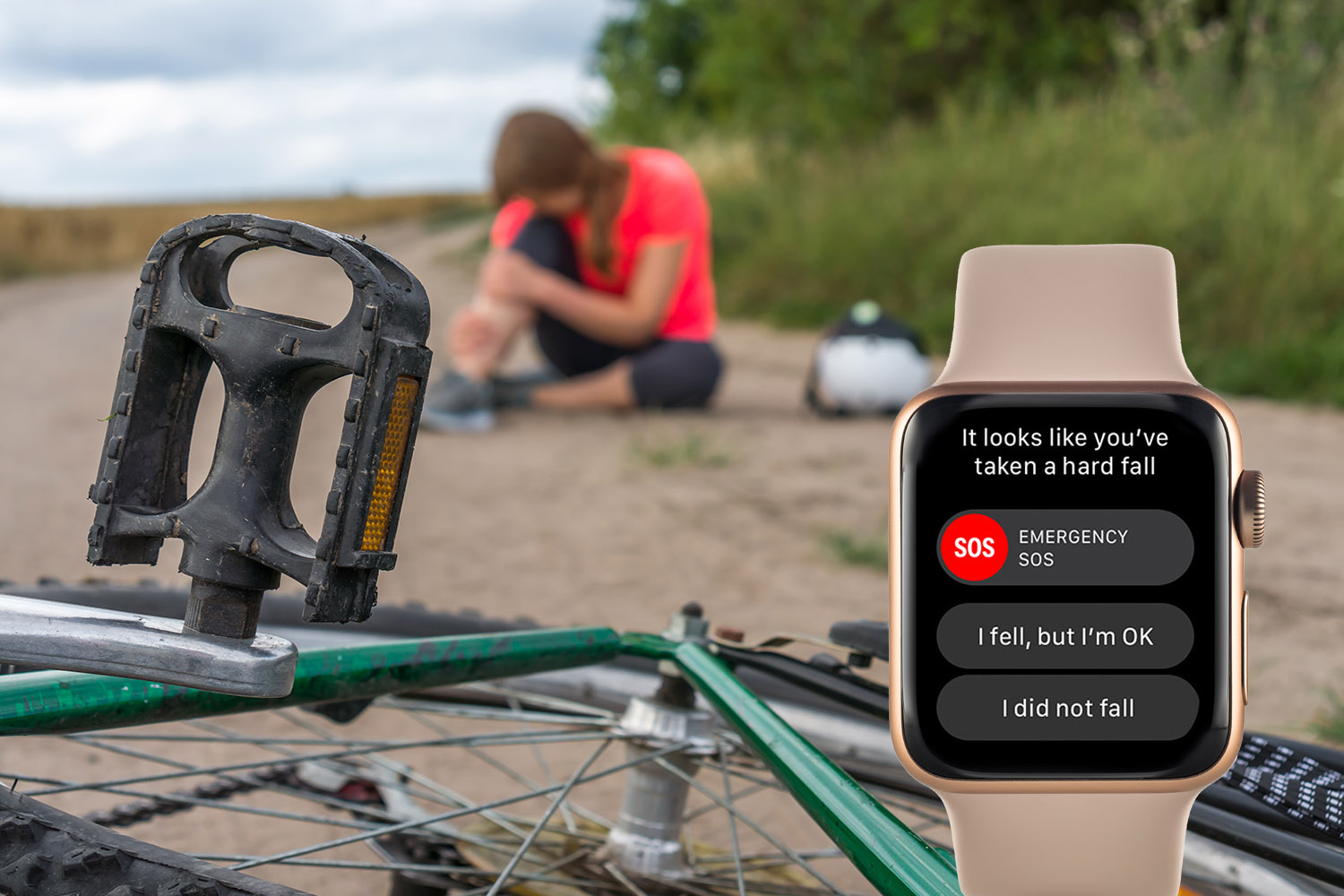 She stated that if the Apple Watch didn't call the ambulance, she wouldn't know she had cancer now and by the time she noticed it, it would have been too late. For Indian dentist Nitesh Chopra it was a different feature that alerted him to potential health risks that he was facing.
Thanks to Apple Watch's ECG sensors that scan the wearer's heartbeat and detect irregular rhythms, Chopra received numerous warnings from his watch before finally deciding to visit a doctor. A proper ECG was performed and it produced similar results to the smartwatch readings, and further examination revealed a blocked artery that was repaired with surgery.
Following the positive outcome, Dr Chopra's wife Neha sent a letter to Tim Cook, Apple's CEO, thanking him and the minds behind the Apple Watch's features. Cook sent back a reply, thanking her for sharing the heartwarming story. "I'm very glad you sought clinical evaluation and received the care you desired. Thank you for sharing your story with us. Have a good day. Best Wishes, Tim."
It's not a medical device
There are plenty of other stories similar to the above, but one thing everyone should keep in mind is that despite the positive outcomes, the Apple Watch and most smartwatches are not medical devices. That means that any perceived symptoms indicated by the device must not be taken as definite and you should always seek an opinion from a medical professional. Equally, if the device doesn't warn you about anything, that doesn't mean that everything is fine and dandy and you should always have regular check-ups to ensure you're healthy.