Is this it? Is this the end? What sequence of events brought us to this point? The world football governing body that is FIFA has since 1993 also been the namesake of the football game that has graced fans' gaming devices for generations. And now, it appears that it might be coming to an end. So, if it's not going to be FIFA 23, what could it possibly be?
End of an era?
A New York Times report claims that EA (creators of the FIFA game) and FIFA are yet to come to an agreement about future editions in more than two years of talks. Basically, once the current 10-year agreement ends after next year's Qatar World Cup, then the next EA football game might not have FIFA in the name. Bet you didn't think that when you woke this morning.
To add further fuel to a growing fire, EA Sports executive president Cam Weber released a letter stating "we're also exploring the idea of renaming our global EA Sports football games". What's that, if not an admission that things are getting out of hand between the video game creators and football's governing entity?
In another hint, EA registered the name EA Sports FC, which could provide some insight into future titles. EA Football? EA Sports: Football 2023? Or, even worse: EA Soccer 2023. The stomach churns at the mere mention of the word. But what's behind the impending divorce of 30 years of digital sporting marriage?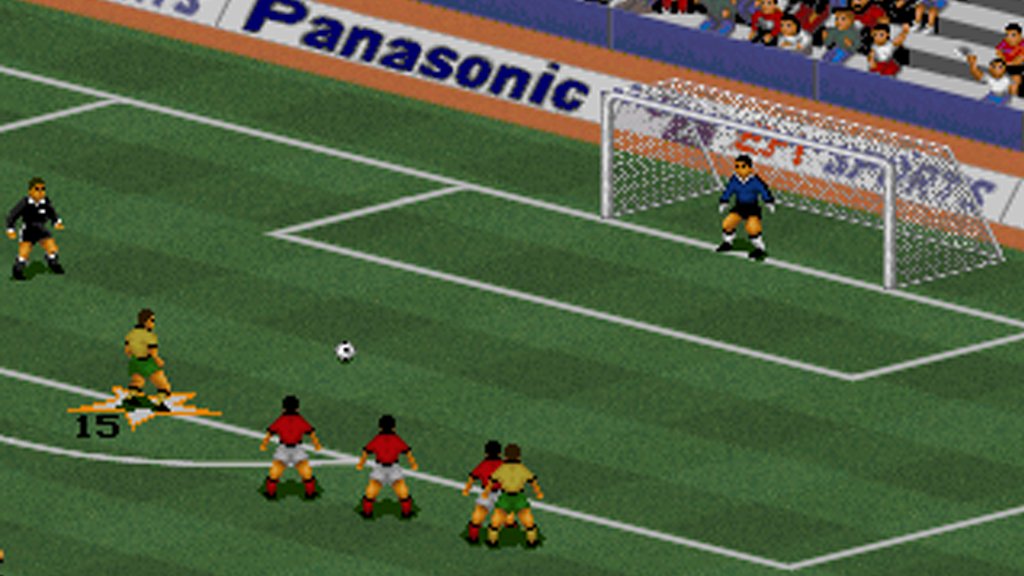 It's about money & both parties are guilty
It seems pure hypocrisy that FIFA would put the brakes on the ill-fated club Super League (not getting into that one, otherwise this article will never end), yet ask EA for more than €860 million every four years for the FIFA name and licences. That's more than double what EA Sports are already paying, but the disagreement goes beyond simply price.
EA is not guided by the spirit of Mother Teresa either and is not in it for charity. Apart from income via Ultimate Team which amounts to some €1 billion, EA wants to explore the possibilities of real-life game highlights, more tournaments and the opportunity to sell NFTs. How's that for a lucrative income and a new world of possibilities?
From their side, FIFA is looking at other potential non-sporting game partners to sell their licencing rights to. They've cited Fortnite as one example, which sounds like another exciting, lucrative and pocket-filling deal.
So, where does all this leave us?
Lest we forget, EA has agreements with major leagues and UEFA, the other football governing giant, so player names and clubs won't be changing to PES 4-style names like Merseyside Red (Liverpool) or Rekordmeister (Bayern Munich) any time soon. Basically, the only thing that will change is the game name, while everything remains as it is, glitches and all.
But so help me, gods, if the name contains the word "Soccer", I'm out.
Would you still buy "FIFA" if it doesn't contain the name "FIFA"?