As the push for a more digital world continues, the only way for Malta to not just keep up, but excel in it, is to invest in an education system that focuses on the subjects behind this push. That's why it was good news for the whole island to see one of the promises made in this year's Budget was to further improve Science, Technology, Engineering and Mathematics; the STEM subjects in short.
Improve now, reap the rewards later
The program mentioned during the Budget speech will provide the modernisation of some 180 science labs in Maltese schools. Furthermore, the digital infrastructure within schools is set to be improved, which will allow the latest technology in related areas to be used. Now while this is good news in the short term, as students can simply benefit from better gear, there's a far-reaching goal that's being achieved.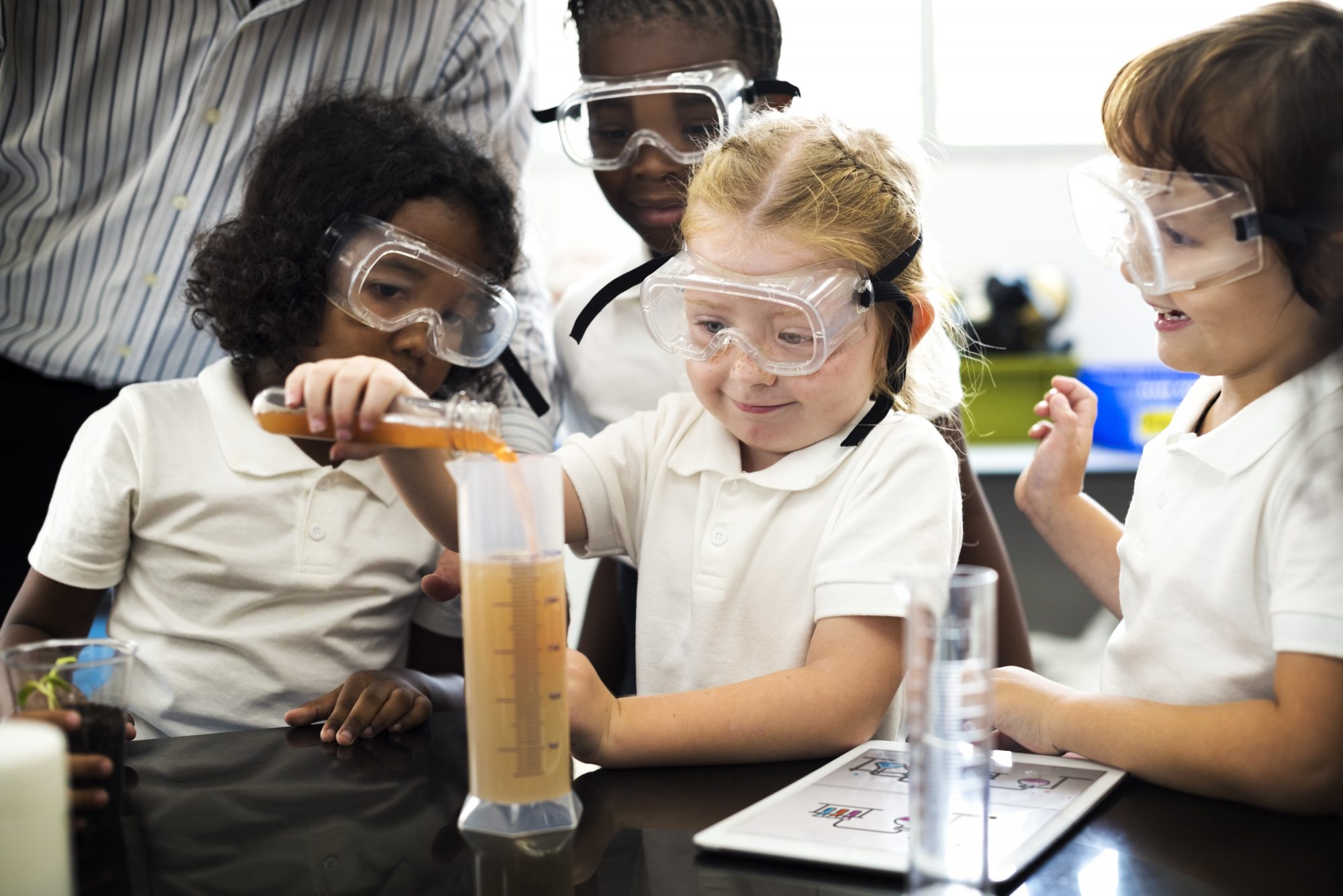 For the sciences, it provides a solid backing to the promise to invest in more research and development projects. The investment in MCST-related projects and giving access to funds like Horizon Europe will only make sense if there's a sustainable number of science graduates chasing new and innovative solutions to the challenges of today's and more importantly tomorrow's world.
On the digital front, one of Malta's biggest issues over recent years has been our lag in terms of digital skills being on par with international levels. Since highly-specialised digital workers were few in number, it resulted in a need for "importing" foreign talent. There are plans from various organisations that aim to create a talent production line that will stand the country in good stead for years to come.
Tangible benefits
Of course, the fruits of this investment will be seen later this decade, but with projects such as Project Maleth, Malta's first-ever space mission, we can see just how far investments can take us. This research project has Malta at the forefront of finding a suitable treatment for diabetic foot ulcers. What made it so special is that these ulcers are notoriously difficult to treat since certain bacteria are or become resistant to treatment, but the Malta-led study is seeking to address that.
For the digital side of things, Malta could either become a hotbed for innovation projects, both local and international, and make its name as an incubator and testing ground for some pretty big players in the tech industry. Now, it's on the government, related entities and the next generations of students to ensure that the talent they possess be released.