Privacy is at the core of human concern when it comes to internet use. As huge masses of media are shared daily, private content is susceptible to public sharing without any consent from the original sharing party. However, two billion WhatsApp users can now benefit from a recent update that addresses this problem right at its core.
Show it to me once
Whatsapp, the biggest online messaging platform worldwide has now just launched the View Once feature. Similar to what Snapchat already does, this option enables users to send photos and videos as a one-time view only.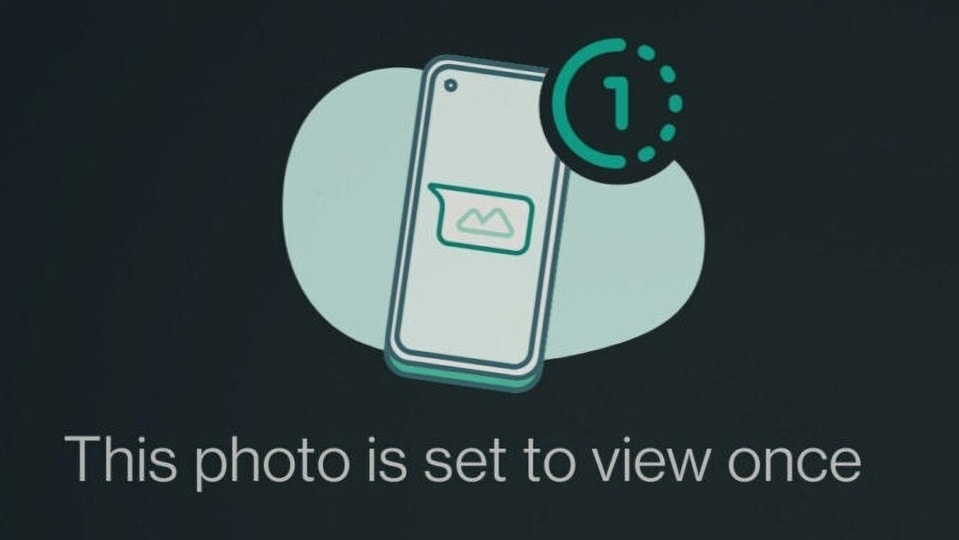 How does this work? After choosing an image or video, the usual 'Add Caption' window pops up. On its right-hand side, a number '1' within a dotted circle now features. Once you press it, a pop-up window appears, notifying you of the View Once option. The option can be easily enabled and disabled by pressing the same button.
Screenshots kill the day
One oversight to the View Once option is the possibility of taking screenshots to save the otherwise disappearing images. For now, WhatsApp is still working on this. As it is currently, the app doesn't feature a screenshot detection alert.
On the bright side, it doesn't notify the receiving end about the photo's view-once only feature; so the chances of saving the image, are lessened to a great extent.
To brighter futures
Currently, the View Once option is only available for Android users, but the company is working towards its development for iOS users. Also, since WhatsApp is Facebook-owned, the latter is currently studying a rollout plan for the same feature to be available on Facebook Messenger.
Go on your phone and check out this new Whatsapp Messenger feature. It works just fine.