Following the most unfortunate passing of Ramiro Mallia through carbon monoxide poisoning, the importance of having carbon monoxide alarms in one's home has once again become apparent. But what are they exactly, and where can we get them from in Malta?
Life-saving equipment
The use of gas in homes has become commonplace, but do we really understand the dangers it may pose?
Chairman of the Emergency Department in Mater Dei Michael Spiteri advised on the value of such alarms, following 19-year old Ramiro's death. "Use carbon monoxide alarms," Spiteri said. "You can buy them with a few euro nowadays, and they can be literal lifesavers."
One of the main dangers is that gas might not have as distinct a smell, and it might be too late by the time the person inhaling would realise. These are some common indications that you might be subjected to carbon monoxide poisoning, before eventually collapsing.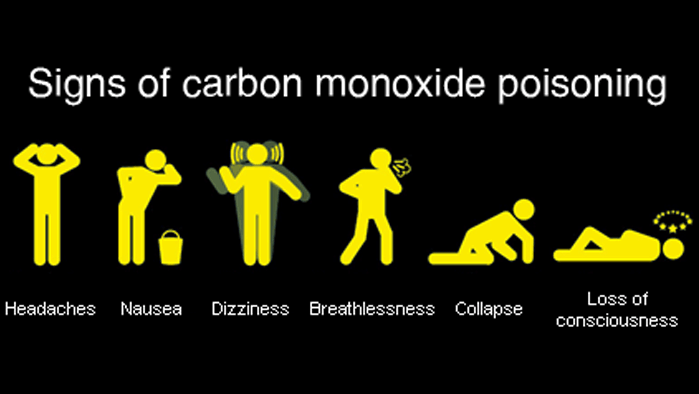 Google Nest Protect
One of the top-rated smoke and carbon monoxide detectors around the globe, Google Nest Protect is priced at around €150 on Amazon. It can also tie-in with your home security system and comes with the option for voice alerts. If you've got the Google Nest app, that means you can also get alerts from anywhere if they're paired.
Shop Local
From the local sphere, your best bet would probably be Alberta. Long-time experts in all angles in terms of home safety and security, their Agility 3 system comes with a range of accessories including wireless smoke, gas, carbon monoxide and flood detectors.
Global Tech Malta also offers these types of detectors, as well as many other alarms and services, for both homes and businesses.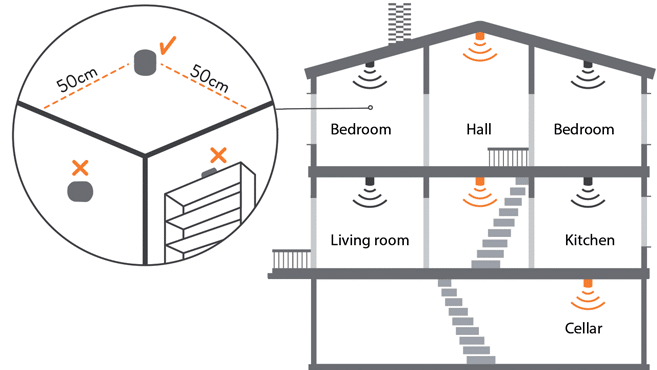 The third company on our list are AllSec, which also has a variety of home security products, including different carbon monoxide detectors.
Sincerest condolences from the Gadgets Team to Ramiro's family and friends. May he rest in peace.