Success stories are a dime a dozen, and inspirational though they may be, what shapes people more are their failures. Earlier this month, Maltese entrepreneur Luca Arrigo, through his platform Negozju, opened a podcast-style portal through which he'll be talking to various leading figures from a variety of industries. Here he'll seek to uncover their secrets of how they turned a bad situation to their advantage, and make it a success.
Episode 1 just in!
The first episode, which aired earlier on Monday, featured Matthew Degiorgio, owner of Gianpula Village. In the half hour exchange, there are three things we learned from one of Malta's top entertainment entrepreneurs.
Passion is always key
Whatever your calling in life, Matthew explained, passion is key. If you don't have passion in what you do, you won't last, because it's this passion that will keep you going when you eff up or things don't go your way. Also, don't take time off to de-stress; take time off to relax. If you're stressed at work, tackle what stresses you, otherwise you'll just keep coming back to the same problems.
Constant improvement
It's not about being the best immediately. Gianpula Village is constantly changing and seeking to improve. Though it's not a written rule, Matthew says that he gives business ventures a maximum of 1 year. If they don't work out by then, then it's chapter closed and onto something new.
In fact, with Gianpula Viallage, he'd taken a shot at entering the corporate event industry, but it didn't work out. Instead, he says they will focus on improving what they know they're good at. So, in the future, Gianpula will probably incorporate solely contactless payment options, increased cleanliness and more health and safety measures to protect revellers.
Is it the right time for a newbie?
In short, no. "It's going to be harder for a startup now than it was before", says Matthew. "Established players will saturate the market with their own events first, because people want to go back to clubbing and partying the way it was before."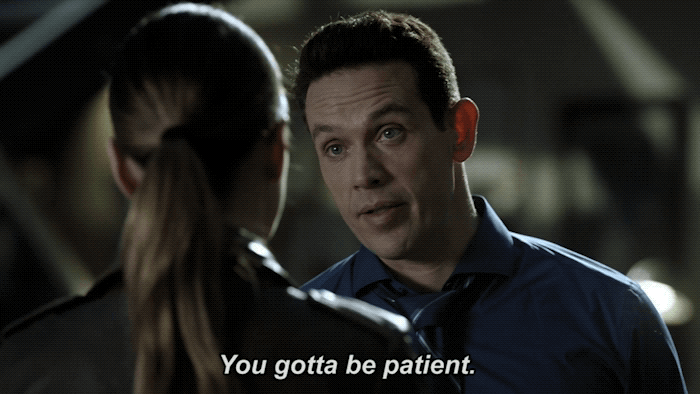 After that though, once the thirst for pre-COVID normal has subsided and we're ready for new experiences, that's when the newbies should make their move.
Watch the first episode below and share your thoughts with us!