On Wednesday 25th August, WasteServ organized the eighth edition of the Malta Waste Reduction Awards, awarding those actions that best represented the theme of "Invisible Waste".
Inspiring environmental stewards
The winners are selected by a jury of experts following their registration to the European Week for Waste Reduction that takes place every year in November, and that brings together schools, public administrations, companies, NGOs and citizens from across Europe.
The Malta Waste Reduction Awards aim to inspire more people to become stewards of the environment in our fight to reduce waste, and to come up with actions promoting awareness-raising activities on sustainable resource and waste management.
In his opening speech, WasteServ CEO Richard Bilocca said that initiatives like this complement well the work that WasteServ is doing in waste prevention. He thanked all participants for their awareness-raising activities that help foster good waste management practices.
Transition to a circular economy
Minister for the Environment, Climate Change and Planning Aaron Farrugia presented the winners with trophies for the occasion where each winning project received funding to help in waste reduction efforts. In his speech, Minister Farrugia praised such initiatives as they encourage more people to do their part in the transition towards a circular economy.
Minister Farrugia thanked WasteServ's management and employees for their valuable work while urging the public to continue with their efforts in waste separation and prevention.
During this ceremony, recognition was also given to Local Councils for their efforts in favour of waste management within their locality awarding the best three localities from Malta and Gozo.
WasteServ is currently working to implement the ECOHIVE project with an investment of half a billion euros while building a new facility in Ħal Far with an additional investment of €22 million that will treat waste such as electronic equipment (WEEE), tyres, and wood.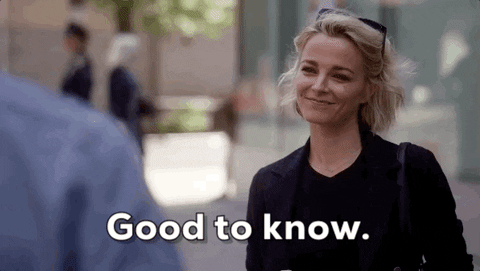 These investments will better cater for the Long-Term Waste Management Plan that will cover the next ten years. In addition, four Reuse Centres will be opened offering used and "pre-loved" items which still hold value so that they can be reused.