Wasteserve is kicking well with its Roadshow Initiative as part of the Sort it Out campaign. All over Malta and Gozo, Roadshow Trucks are visiting different localities on scheduled days and times. Equipped with separate compartments for each waste type, the truck gives residents the opportunity to green-dispose from all sorts of waste.
No Excuses: Roadshow handles all kinds of waste
Apart from the popular collection of plastic, metal and glass, The Roadshow trucks also collect batteries, lightbulbs, small appliances, pots, pans, clothing, and the list goes on. To put it briefly, objects which otherwise would have been easily (and lazily?) gone with the black all-waste-bag.
Because when we learn, we're better humans
For the past decade now we've heard so much about recycling and sustainability. However, it's not as common knowledge as we might think. People can be very genuine in their recycling practices, but they can be doing it all wrong simply because they are not well-informed. For example, did you know that not all plastic is recyclable?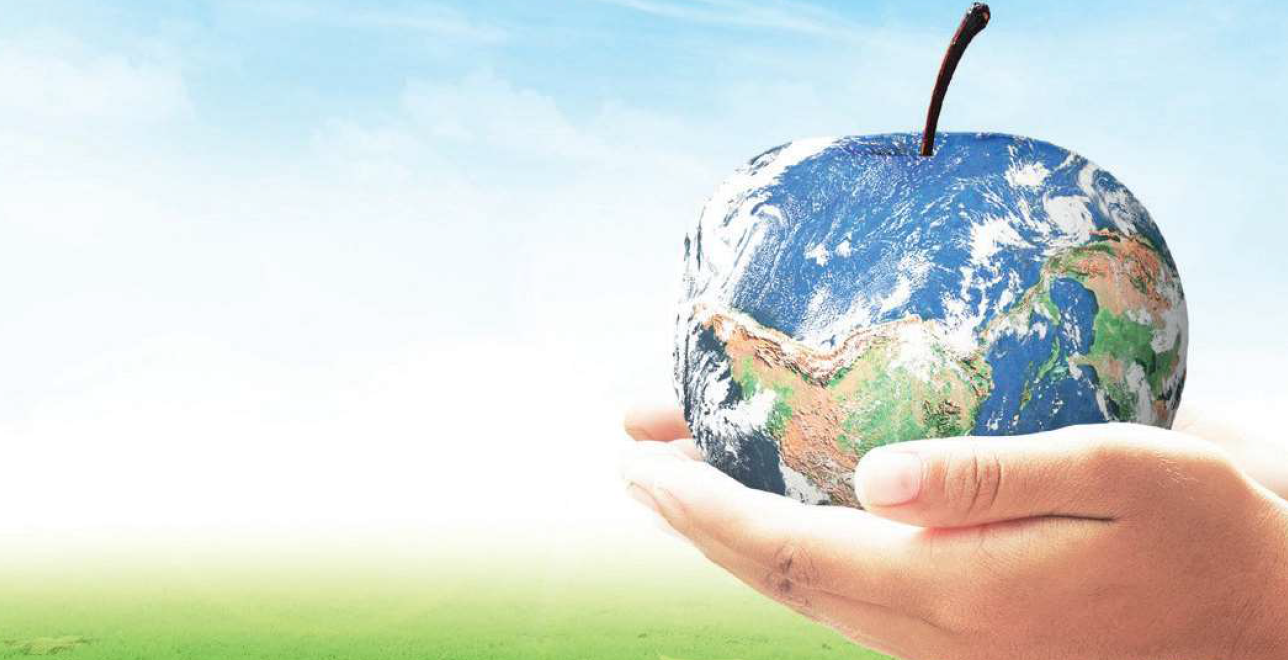 Roadshow truck is also there to answer any queries related to waste separation and recycling in general.
Why should you care?
You should care because the problem is imminent and because your children and your children's children deserve a better world. Waste is an issue, mostly as a consequence of a global economy that sees two main problems when it comes to the waste crisis – it produces in excess and practices heavy packaging.
We call it excess because the primary material from which products are produced are raw, thus forever depleting our natural resources. The concept of a circular economy – a top priority in the EU's agenda as well as in other countries – addresses this depletion issue as well as the waste crisis which goes hand in hand with it. This is done through the circular economy's 3-step philosophy of Re-Use, Repair and Recycle.
Notch up your recycling practices and share this article to make others aware of The Roadshow Truck, visiting all local cities and villages.