Malta produced 350,0000 tons of waste in 2019. With waste dumping finally demmed no longer a solution, the need to be waste-innovative is a matter of urgency, as the EU continues to pressure towards a more circular economy.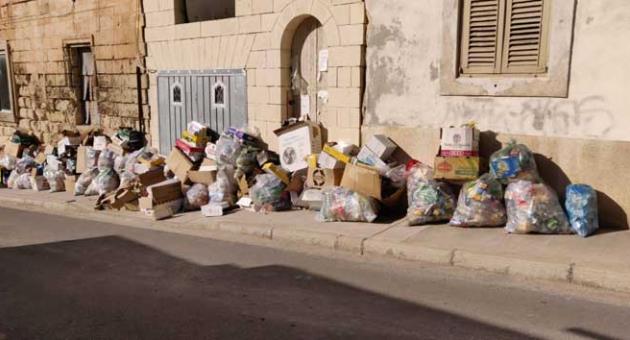 Wasteserv have been on the forefront of pushing policies and implementing changes, to create a more solid infrastructure that can support proper practices of waste management – and with the ECOHIVE project, Wastserv are pushing Malta a 100 steps forward towards wasre sustainability.
Good use to everything
Launched in 2020, ECOHIVE is the largest waste management project Malta will ever invest in – amounting to around 400 million euros. Tenders have already been shortlisted earlier this year as the project heads to its actualisation.
Just like bees serving as both pollinators and honey producers, so will ECOHIVE serve to sustainably process waste and simultaneously generating energy resources and agricultural compost through the same process.
The 4 pillars of wisdom
The project will have 4 important processes, all with specific timelines of completion.
ECOHIVE Energy will see the treatment of 40% non-recyclable waste to be generated in electrical and heat energy to power up all Malta and Mellieħa. This project's completion is expected around December 2023.
ECOHIVE Recycling sees to a refined assortment of the different recyclable materials – i.e. metal, recyclable plastic and paper. Through such a streaming process, the recyclables will be available at a higher quality for reuse. This plant is expected to be commissioned in 2024. 
EVOHIVE Organic will convert organic waste into biogas and compost through the Organic Processing plant.
ECOHIVE Hygiene will see the processing of hazardous waste such as pharmaceutical products through high-end technological equipment. Through the same process, heat energy will also be generated.
Do you think ECOHIVE is waste-revolutionary? We think it is, and we can't wait for it.