Have you received Apple's notification about installing the latest iOS software? If you have but you've still not got round to the installation, you might want to hurry up. Hackers don't stand still, and therefore neither should you.
Safari at risk
What iOS 14.4.2 will do is secure Webkit, which is a browser engine used in Safari and other iOS web browsers. If left unsecured, it can leave your Apple device vulnerable to hacks, whether you're using Safari or not.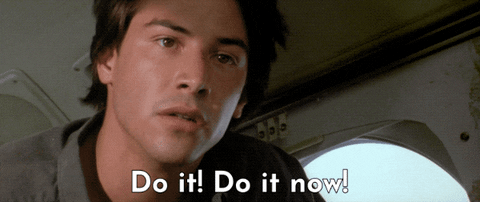 The most worrying thing is that on its support site, Apple noted that the "issue may have been actively exploited". The word "actively" should activate you into installing that update to avoid further risks.
The latest versions are listed as iOS 14.4.2 for the iPhone and iPadOS 14.4.2. As for which devices are compatible, Apple lists the following on its support site:
iPhone 6s and later
iPad Pro (all models)
iPad Air 2 and later
iPad 5th generation and later
iPad mini 4 and later
iPod touch (7th generation)
If you own an older device, Apple also pushed iOS 12.5.2 to prevent the issue. And, those with an Apple Watch (Series 3 or later) should also update to the latest watchOS version 7.3.3.
Share this article with an Apple user!