WhatsApp's updated Terms & Conditions have been a long time coming, and while we've not been bombarded in the same way as American users have, local users might be set for a slew of notifications asking for users to agree to the new directives.
What's in it for us?
Thanks to Europe's GDPR legislation, local WhatsApp users are able to opt-out of sharing their data. The data in question would include phone numbers and names, the phone you're using (including make, model and company) as well as our IP address. The latter of course is what indicates the location of your internet connection.
WhatsApp, and parent company Facebook, have spent months explaining how the data they collect is not shared with anyone else. Except between themselves of course. This helps perfect the ads you're being shown. So if that makes a difference to you, then you can very well update, if you've not already done so.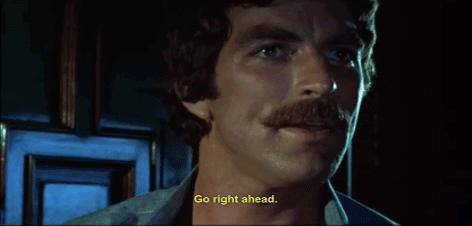 However, thanks to the GDPR laws, you're fully entitled to opt-out of the WhatsApp T&Cs. Our American counterparts however are not so lucky. In their case, though no accounts will be deleted, they will start to lose functionality. Chat lists will stop appearing, and before soon they'll stop receiving video calls and messages.
For the record, chats won't be read individually and will remain end-to-end encrypted. The only sharing that happens is between WhatsApp and Facebook servers, which are pretty much one and the same. In the meantime though, a lot of people have switched to other messaging platforms.