TikTok is being sued for billions of euros for the way it collects and uses data belonging to children. If found guilty, the China-based app would have to pay out thousands to millions of children across the EU and the UK. TikTok says that the case has no merit and will be fought.
Not the first time
It's not the first time that TikTok has been accused of mishandling data in general, and it's not the first time either that it's been lambasted for using child data inappropriately. In 2019 TikTok was fined almost €5 million by the Federal Trade Commission (FTC) for mishandling children's data.
In the case filed yesterday, lawyers are alleging that children's personal information, including phone numbers, videos, precise location and biometric data, are being collected without sufficient warning, transparency or the necessary consent required by law.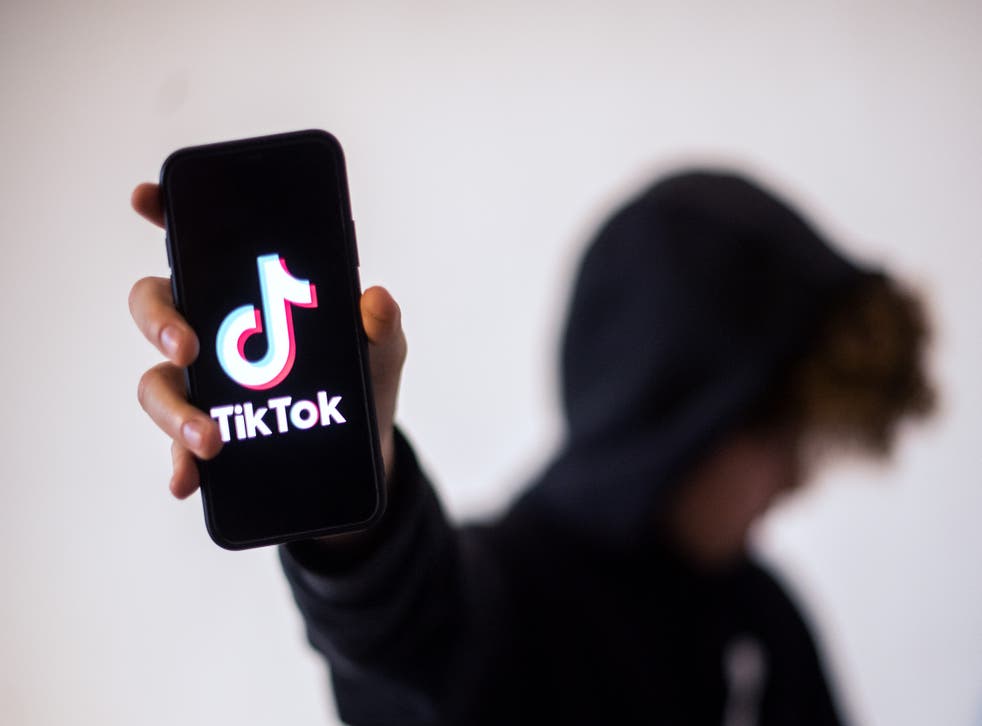 They also allege that this is done without children or parents knowing what that info is being used for. The claim also centres around the amount of data being collected: is it really necessary for a social media app to collect biometric data?
The claim is being launched on behalf of all children who have used TikTok since 25 May 2018, regardless of whether they have an account or their privacy settings. Children not wishing to be represented can opt-out.
Are you comfortable with the way TikTok collects information?