Responsible for approximately 500 deaths a year, Malta ranked as the worst EU country when it came to air pollution in 2017 – it is a major cause for concern and last year 28 medical and environmental organisations collectively called for serious measures to improve local air quality.
Though improvements in air quality were registered in 2020, this was only because of the pandemic that halted normality for a while. With fewer vehicles on the roads and fewer ships at sea, it is no surprise that these are two of the worst culprits for Malta's disastrous air quality.
And while outdoor air quality depends on the implementation of policies and measures on a large scale, indoor air quality is something we can all individually do something about.
Product design engineer Ben Sammut has a good solution – he has been using his time to come up with something quite revolutionary.
A big problem. A simple solution.
Ben Sammut recently obtained a degree from the University of Glasgow and Glasgow School of Art and he created Alka – an air filter that 'inhales' a person's carbon dioxide to produce oxygen.
This air purifier features certified natural filters such as hemp to clear pollution from the air. It also uses spirulina that acts as a carbon dioxide absorber.
Alka filter earned the 24-year old multiple awards in Scotland for his filter that is mostly used indoors and works optimally when placed within one's vicinity.
A must for Malta? Without a doubt.
"Air Quality is an 'invisible' problem in both Malta & Scotland," Ben Sammut says, "and this is why there is a lack of awareness when it comes to indoor air quality".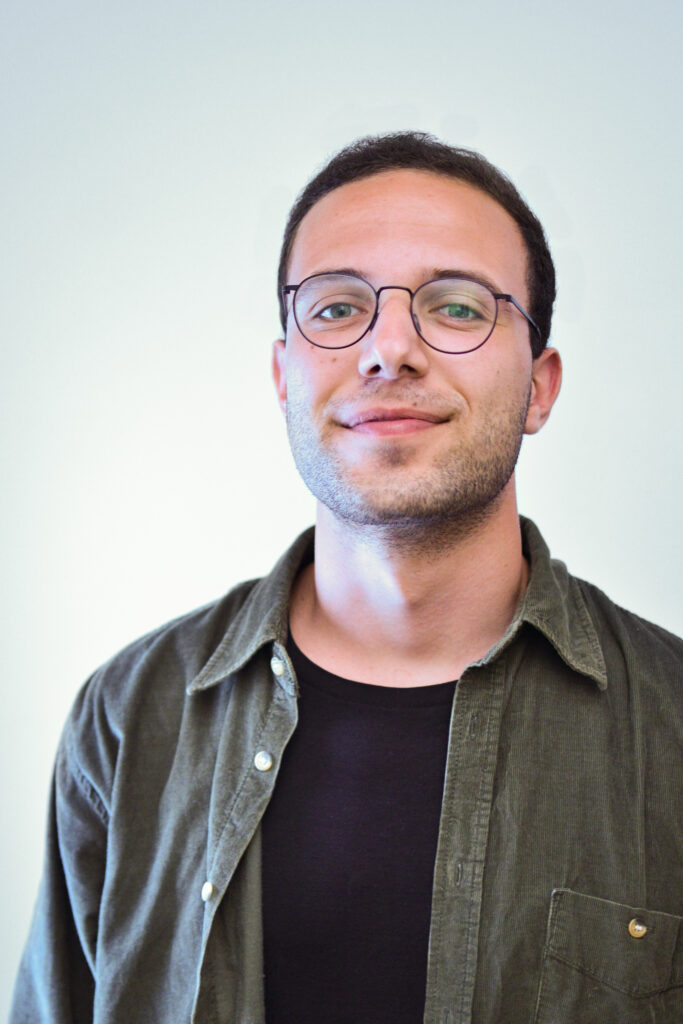 It is estimated that cleaner air thanks to the COVID-19 lockdowns across Europe last year resulted in 11,000 fewer deaths from air pollution.
With such a simple solution at hand, the air-purifying Alka should be considered elemental in anyone's household.
Do you suffer from asthma? Or have you been experiencing increased fatigue or sinus issues? Air pollution instigates or worsens these effects. We at Gadgets believe that having an air purifer can be a lifesaver.