Instagram's latest attack on bullying, racism and sexism goes to the next level, stepping it up from filtering public comments on photos to doing something similar in your direct messages. Here's how it works.
Filters words, phrases & emojis
The new feature will scan for possibly offensive words, phrases and emojis, a feature that users can toggle on or off from the "Hidden Words" privacy sections.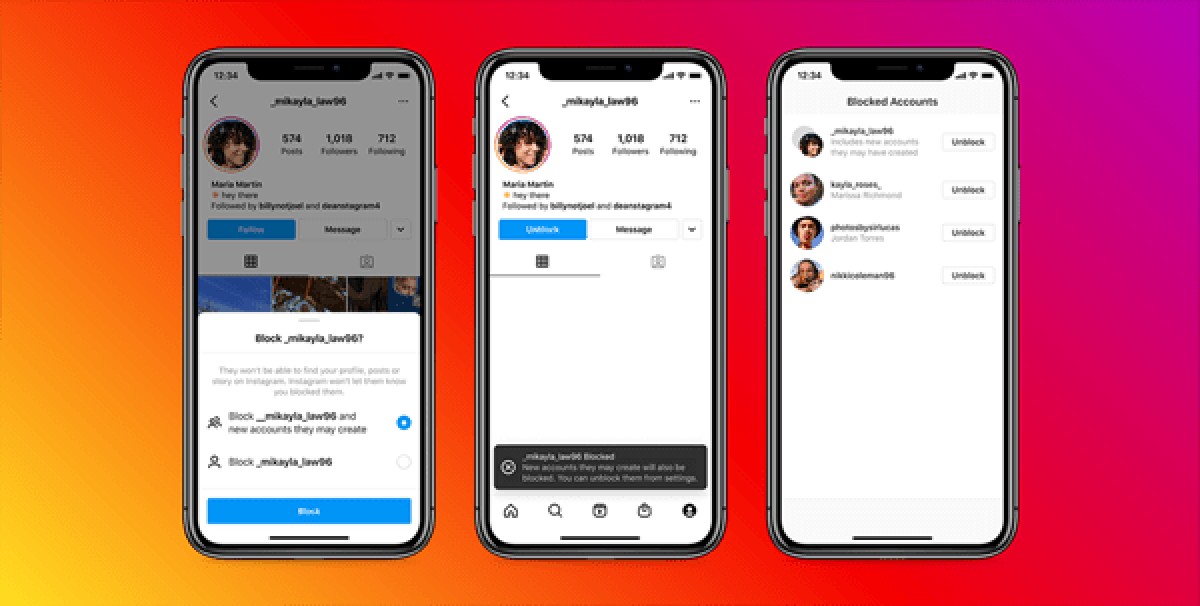 You can add the characters and words you find offensive to a list of your choosing, although a list already exists. This is compiled by Instagram together with various anti-discrimination and anti-bullying organisations.
In a statement, Instagram said "Nobody should have to experience that [abuse] on Instagram. But combatting abuse is a complex challenge and there isn't one single step we can take to eliminate it completely."
Have you ever faced any form of abuse on social media? Contact us in confidence and we'll share your story.