When Volt Malta became a political party on the 30th of April earlier this year, some welcomed the new addition as a breath of fresh air providing party members from a variety of backgrounds. Most notable was the fact that several of them are fresh faces with little or no affiliations to other political parties, but what has certainly drawn attention is a webpage that they've set up…
Tracking Facebook spend
Named "Politika Onesta" (translation: Honest Politics), the page is an initiative that tracks and makes public and money spent on Facebook and its linked apps and services. Why go through the trouble? It makes all dealings transparent for the voting public, and put simply, this is information that should be made public in the first place.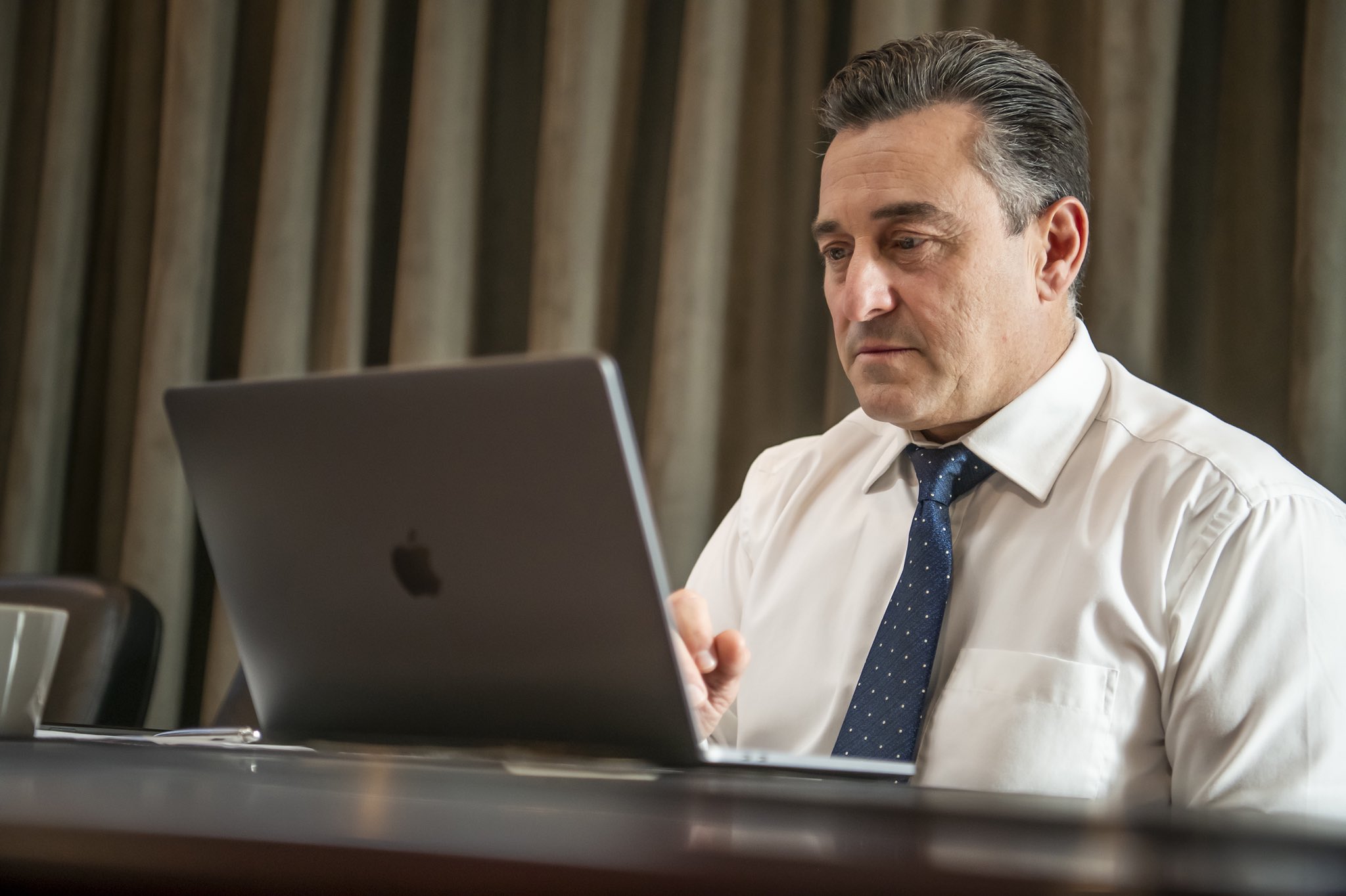 The goal is to eventually cover more types of spending from all candidates, broken down per district, though of course, that is still some way off. For now, spending on Facebook and Instagram is a great place to start.
The current metrics
Currently, the data available reveals spending made by political parties and their leaders' respective pages over one day, seven days, one month and three months. For example, over the past 30 days, PN has spent over €1,000 in Facebook ads, ADPD €100 and PL €60.
In terms of leaders, Robert Abela is slightly behind Bernard Grech, who spent €781 and €815 respectively.
Right or wrong?
Some might question whether this data needs to be made public, but at the end of the day, voters have a right to know where their donations are headed. In a statement, Volt Malta explained that political parties are obliged by law to report their donation income, and their finances regulated through party financing law alone, and not a mixture of that and corporate law.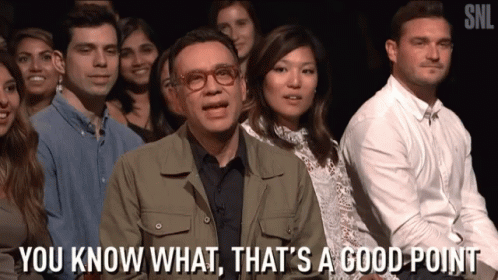 Arnas Lasys, Volt Malta co-president, stated that "political parties should demonstrate that they are aware of what is legally acceptable with clear donation policies on their website".
Furthermore, it cost no money to set up the page and track the spending. The information is generated and owned by Facebook as it increases efforts to promote transparency in advertising, especially in politics. This webpage is there simply to make the information more accessible to the Maltese public.
Do you agree with this move by Volt Malta?