Whether it's actually called the iPhone 13 is still up for debate, but one thing is for sure; it's launching on the 14th of September together with Apple Watch 7. So, if you're one (or maybe all?) of these three types of people when it comes to phones and activities, then the next iPhone should be on your wishlist!
The Adventurer
There's a couple of reasons this next-gen iPhone is ideal for you. The first is that like every year, the camera will carry some incredible specs on from last year while adding the latest tech. This means that although it can't fully replace the highest end DSLRs, it can save you the hassle of carrying a camera with you. And for any traveller, the concept of saving space and having fewer breakable objects is a commandment to live by.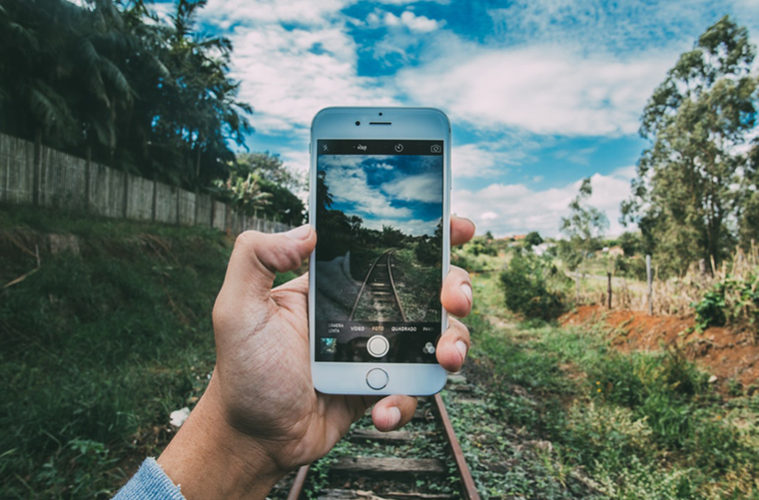 The next plus point is that in cases of emergency, the phone will still be able to send texts and make calls even when there's no cell coverage. This is how it's expected to work through low-orbit satellites.
Non-iPhone 12 Users
If you were thinking of getting the iPhone 12 but haven't, then we suggest waiting a tad longer at this stage, and place your bet on the iPhone 13. Apple is allegedly taking into account the effect the pandemic has had and the fact that, in theory, not too much is changing from last year's phone to this one. Therefore, prices are expected to remain at a similar level.
Other reports, however, are claiming that due to the increase in chip production costs from suppliers, Apple might have to raise prices across the expected four models of the next iPhone. At the end, it all boils down to buyer/user choice, and either way, you're getting your hands on a pretty good phone in any case.
You love photos & a smooth approach
As mentioned earlier, the camera is expected to get some really nifty upgrades. Better zoom capabilities, improved night-mode, ProRes and Portrait Mode for videos…there's a lot to dig through when talking about camera spec rumours for any iPhone. Just know that whether for selifies or main camera, photos will be the best they've ever been to date.
Now, as for smoothness, it could be that the iPhone 13 will go for a fully smooth look and feel with no buttons or charging ports. The clock for the latter began ticking from the moment the audio jack was killed, whereas buttons might survive a while longer. A below-the-screen fingerprint scanner is also expected.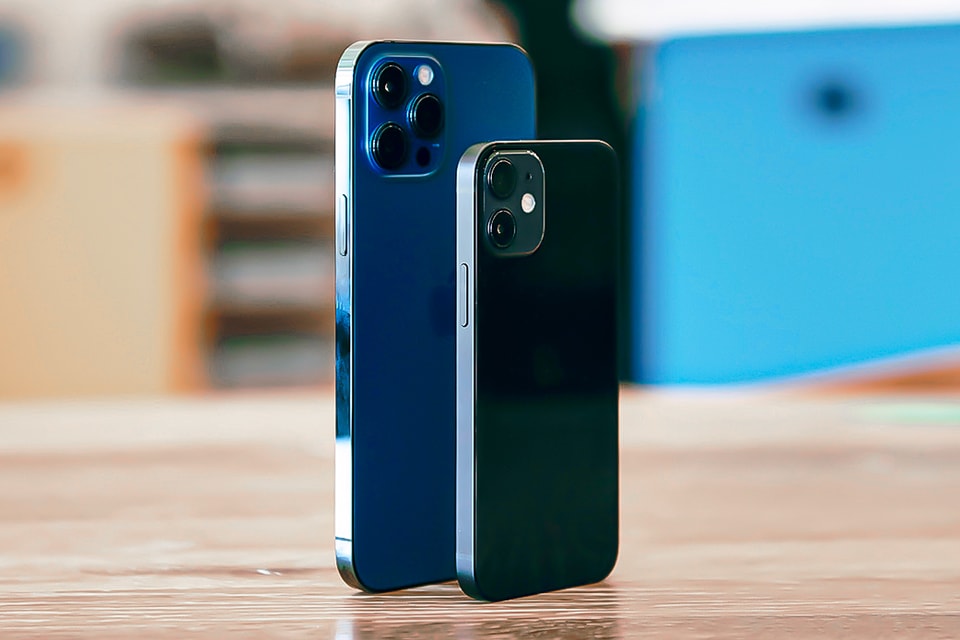 The screen is getting a smooth refresh too; a 120Hz refresh rate to be precise. That means that a clearer more flowing experience is at hand, and it's about time too, as Samsung has been making waves in that department for quite some time now.
Are you one of these three kinds of people? Or is this iPhone just not for you? We want to know your thoughts!