Maintaining a healthy balance with the planet we live in is the only way our species can hope to survive in the long term. And this is where Coral Shopping comes in, a local online shop that specialises in all things eco-friendly. And when we say all things, there's all you need in one site!
Good for you, good for the planet
It's not usual to find a website with the wide range of sustainable products quite like Coral Shopping. Fashion and accessories, health and beauty, home and office, travel and outdoors, it's literally the stuff of sustainable dreams. Standing as Eco Market Malta's online shop, Coral Shopping features genuine, ethical and sustainable products that are good for people and good for the planet.
Also, they know that different people have varying requirements and goals in terms of sustainability. Therefore, they've got a whole host of labels for each item and the level of sustainability attributed to it. With some 30 labels in total, you'll know if a product is Made In Malta, Empowers Women, is Zero Waste, or maybe all three!
What's in a name?
Coral is one of the most visually beautiful elements of underwater life, but due to climate change is at risk of going extinct. To think that more than half the world's coral reefs have already been lost to bleaching should make us double our efforts in safeguarding our planet. With that in mind, it's very fitting that a sustainability-driven company would opt for such a name.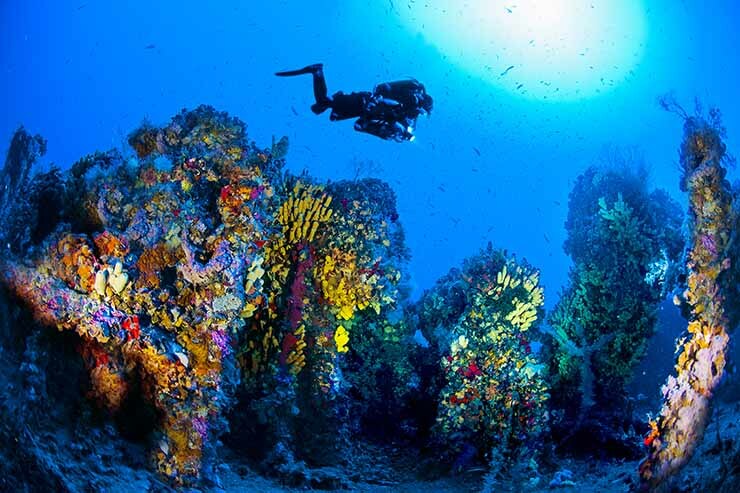 The eventual goal for Coral Shopping and Eco Market Malta, in general, is to make small changes and embrace ethical and sustainable habits. Added to that, their belief is that with Malta being home to an abundance of artisans, SMEs and social enterprises shopping local and supporting green businesses can only be good. "What's good for the planet is also good for business", as they say themselves.
They also plant a tree with every order and in collaboration with Grow 10 Trees Project, they revitalize playgrounds, gardens, and empty patches around the island, making them greener. Added to that, they help local, green, small and medium businesses to shine and thrive by creating affordable marketing and sales opportunities, both online and physical.
Are Coral Shopping the superstars of the local sustainability sphere? Tag your eco-friendly friends and make Malta greener!