As the questions and rumours of this year's Budget setting the field for a November general election refuse to subside, we've opted to slide away from that and turn an inquisitive eye towards some of the key aspects of Malta's 2022 Budget. We'll be sharpening our focus on renewable energy, research and development, digital business as well as sustainability in general.
Renewed focus on renewables
The government made good on plenty of Budget 2021 promises, so if that's anything to go by for this year, then it's looking like a good future for the local sustainability spectrum. Though renewable energy schemes are nothing new, the continued aid provided to families in need, as well as sporting and voluntary organisations in terms of renewable energy power sources keep the green ball rolling.
Also, following the success of the Għajn educational project, the Energy and Water Agency will be adding another two similar projects in public buildings, displaying the advantages that renewable energy has to offer. The Budget also promises to add more PV panels to government buildings, ensuring that most of the energy consumed comes from a sustainable source.
On a community level, local councils will receive funds allocated specifically for sustainable development. This will be done through the "Designing Sustainable Localities" competition, where realistic sustainability-driven proposals on a local level will be recognized. It should be a great move helping us get closer to a green and circular economy.
The search for research
A welcome initiative that we had called for was added investment in research and development. This Budget promises to do just that through The Malta Council for Science and Technology as well as a new program called Go to Market. A move that encourages innovation, it should provide the platform for developing technology that can be commercialised on a local and international level. Also, via the Horizon Support Measures scheme, researchers and local entities will be able to access funds provided by the Horizon Europe programme.
This way, not only does research on a local level improve, but it also stands Malta in good stead on a global scale in terms of research profile. Added to this is the collaboration with Malta Enterprise and the University of Malta, resulting in the Seed Fund. This will encourage researchers and entrepreneurs with innovative and sustainability-oriented ideas to develop these ideas via financial support provided by these entities.
The case for cleaner, cheaper energy
As mentioned above, there are a number of schemes aimed at increasing the number of entities embracing renewable energy sources. However, it also goes beyond that. The budget makes mention of the development of a hydrogen energy system, with studies to be conducted throughout 2022.
However, it also makes mention that while Enemalta's distribution network will be going through some much needed and extensive upgrades, it's almost guaranteed that some problems will arise. That being said, it's worth keeping in mind that the end result should be worth the teething problems leading up to that moment.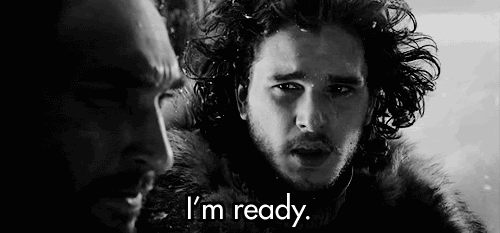 A new system for calculating energy bills is also to be introduced. Under this new system, consumers would be able to "save up" cheaper units that are not consumed during a certain period, which they can then use accordingly when going through a costlier phase. All of this is part of the government's plan of achieving decarbonisation and more sustainable existence.
Mind your business
Any move to help local businesses is a welcome one, so to see renewed promises for local startups to benefit from schemes that push for sustainable and digital growth is great. The Malta Development Bank will be extending its SME Tailored Facility scheme to include loans for sustainable and environmental projects by private entities. The loan is of a maximum of €5 million and comes with attractive repayment terms.
All of this is part of the promise to develop Malta's economy in a more sustainable manner, that creates so-called green jobs and that benefits all four pillars of the economy; the country, the workforce, capital gains and entrepreneurs. The move requires investment and training in the jobs of tomorrow, as that's the only way for the country to truly keep moving forward.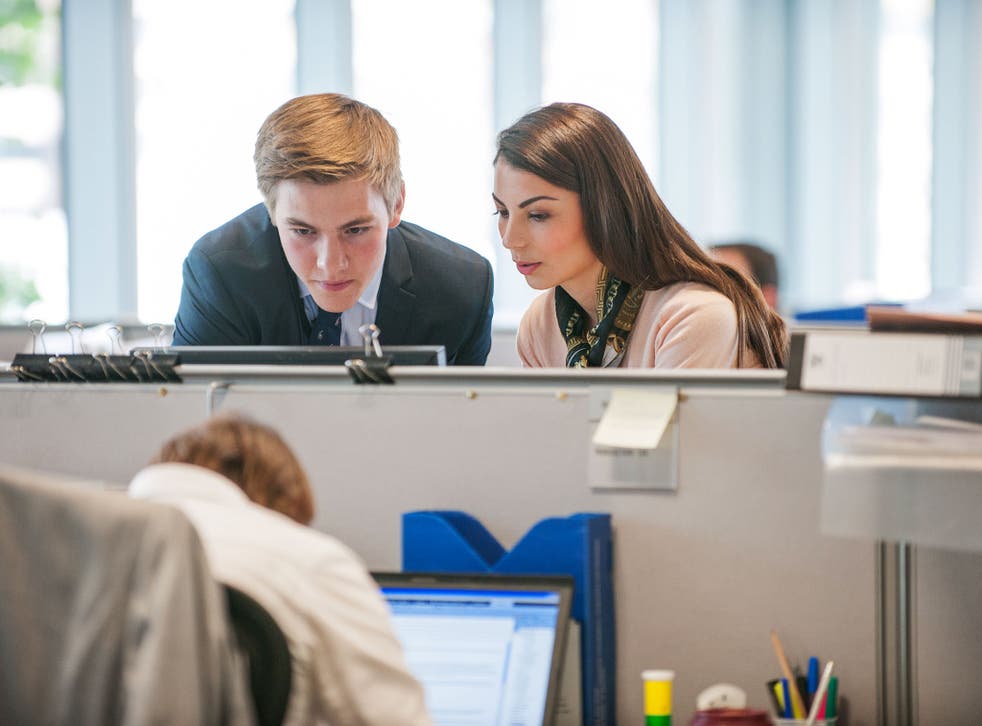 Are electric vehicles still electrifying?
The answer to this question is a defining "yes". Starting now, people buying EVs or plug-in hybrids can make use of an €11,000 grant, up from €8,000. Added to this is Malta Enterprise's scheme that seeks to assist companies to change their vehicle fleets to electric, or other more sustainable vehicles. The scheme will cover part of the changeover costs of switching to new electric vehicles.
One of the main concerns of the EV and plug-in community was that not enough charging stations were available around the island to make the entire system convenient. With that in mind, this budget promises to add some 1,200 charging points around Malta and Gozo over the next three years.
More to come…
Of course, all of the above is simply an overview of what was a pretty wholesome budget plan, fuelled by a highly likely upcoming election. With that in mind, over the coming days, Gadgets will be focusing on a variety of topics, providing deeper insight into the matters we consider most pressing, of interest to the public, or that we simply couldn't mention here today.
Stay tuned for more!
What did you think of this budget? What else would you have liked to see? Tell us in the comments!