Summer is in full swing, even if the pandemic might have shifted your sense of how quickly, or slowly, time passes. That being said, there are always gadgets that help you make the most of what time you've got, and Ultimate, very handily might we add, have come up with their very own Ultimate Summer Guide!
Watch for it
Tracking body performance becomes even more important during summer, what with excess heat that evaporates the water you're about to drink. And that's why the Fitbit Luxe, a fashion-forward fitness & wellness wristband that tracks the essentials, makes the list.
With 24/7 heart rate tracking, there are also 20 exercise modes for real-time stats. There's also the daily stress management score, which helps you understand how your body deals with stress. It's a pretty handy gadget that uncovers trends and changes you're yet to realise yourself!
Respect Mother Nature; get a gas BBQ
Recent fires have broken out because of some irresponsible BBQers not knowing how to properly dispense their charcoal and/or wood, not to mention the state in which they leave the area sometimes. That's why portable gas BBQs are the way forward!
The Sahara Mini BBQ, in particular, is a great model to own. The unique lid doubles as a chopping board if necessary; the shoulder strap makes for easy transport and with a high-grade stainless steel burner and cast aluminium cooking grill, you've got a durable product with good heat retention that's capable of cooking for four at one go!
It's also compatible with portable gas cartridges and standard gas cylinders.
Bring the noise
Be wary where you bring it, but what's a good home BBQ without some tunes to set the mood? The JBL Boombox 2 is the gadget that will help you own the party like few others of its kind. Not only do you get 24 hours of playing time, but there's a built-in power bank for your other devices if need be!
In terms of specs, the JBL Boombox 2 provides monstrous bass, bold design and is also IPX7 waterproof and portable. One more bonus: you can connect other JBL PartyBoost-compatible speakers to turn the party up to new levels, if so required.
Travel quick, travel light, rest easy
Despite some of the backlash e-kick scooters receive, it's the user that's the issue and not the gadget in this story. In theory, they should be great for Malta, because they're easy to use, they cover short distances efficiently and are good for the environment. Also, parking's no hassle in the sweltering heat we deal with, day and night.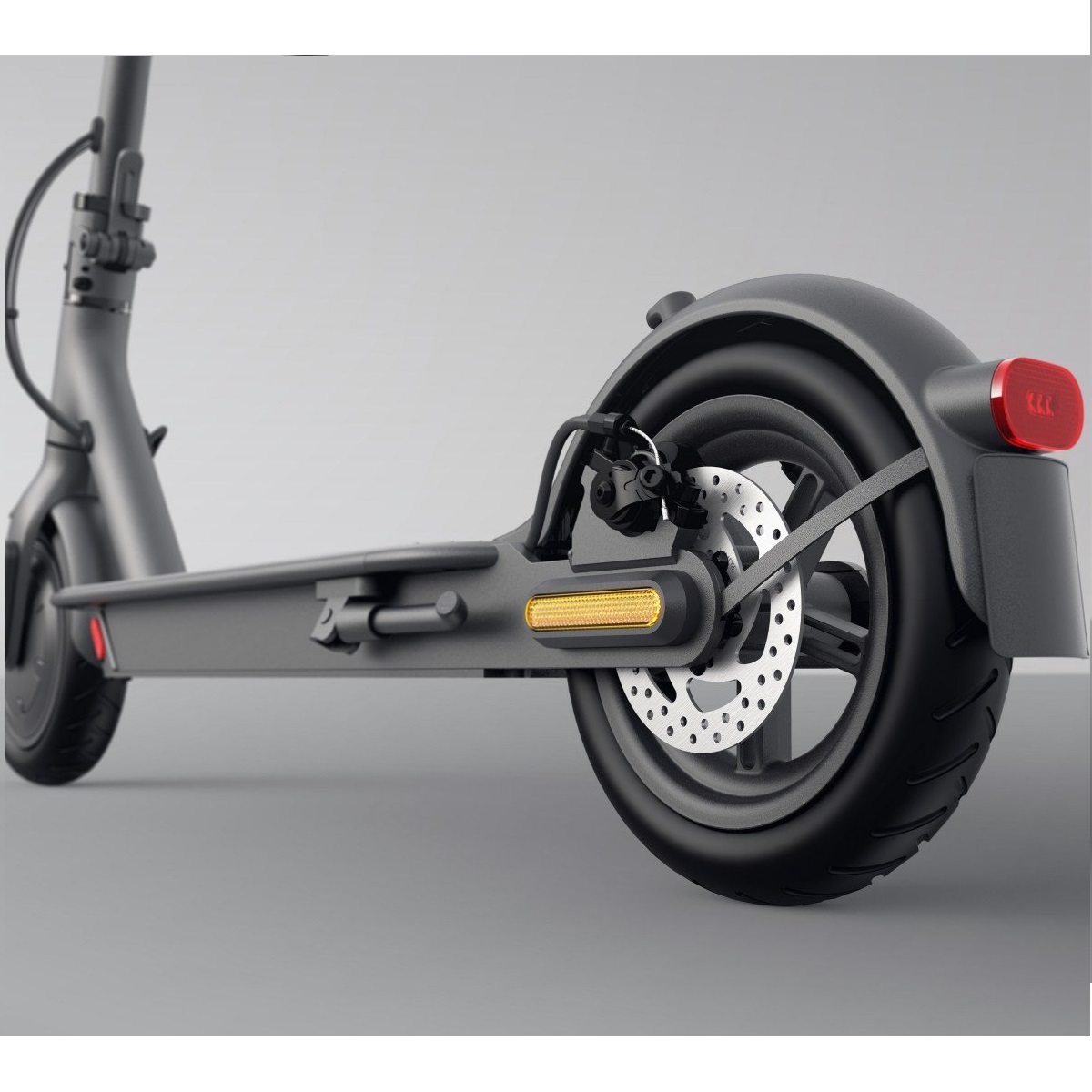 The Xiaomi Mi Electric Scooter Essential Lite makes for a fantastic model to own, given it's three-speed capabilities, and three-second folding design. And when folded, it stands at a maximum height of below 50cm, making it extremely easy to carry. The battery caters for 20km journeys and also features a new energy recovery system that allows the battery to power up.
Hear us out…
Now we know we've mentioned one source of music output, but that was party themed. This time, it's personal, but in a good way. JBL's Reflect Mini NC Blue are wireless waterproof headphones that provide way more than just awesome sound. Capable of providing up to 21 hours of playing time, these are headphones perfect for the athleisure lifestyle.
Active noise cancelling is pretty much a given when discussing these levels of devices, but these beauties also offer Smart Ambient technology. This keeps you aware of your surroundings or lets you chat with a friend, as each bud connects immediately and independently, so you can take calls with either one and assign unique functions to left and right.
What do you think?
It's a pretty comprehensive list that caters for all your summer needs, but if there's one opinion we value, it's yours. What do you think of this list? Can you build a better Ultimate List? Pick your five favourite summer gadgets from the Ultimate website and list them in the comments below. You'll get our full admiration if you can convince us your list is better than ours!