If you're aspiring to discover new dimensions in filmmaking, then the Canon EOS C70 is a treat you will not want to miss out on. There's much to celebrate about this compact marvel of tech, but we'll focus on what's key to achieving top-quality filming.
Professional, pioneering & practical
Featuring the acclaimed Dual Pixel CMOS AF (DPAF), filmmakers can now benefit from a level of autofocus that's accurate, reliable and also features subject tracking and face detection. It provides the perfect balance of optical, mechanical and electronic engineering, but there's more in this department.
If you're still looking to fine-tune AF performance, the EOS C70 offers near-complete control at the touch of a finger via the Direct Touch user interface. This freshly designed UI allows for AF tracking speed and response fine-tuning, immediate control of onscreen settings, parameter adjustment and, of course, start/stop recording.
The C70's version of the "Speedbooster" not only adapts the EF to RF mount while retaining control over focus and aperture for Canon glass, but creates a pseudo-full frame field of view while gaining a stop of light sensitivity. This means you gain a stop of sensitivity, meaning your f2.8 glass now becomes effectively an f2.0 lens.
The science of colour
There's up to 16+ stops of dynamic range to enjoy when shooting in Canon Log 2, maximising grading flexibility and shadow detail. The Cinema EOS System, renowned for colour science that produces warm and natural skin tones and organic colour is also present, adding to the C70's range of colour matrix settings.

The EOS C70 also features Hybrid Log-Gamma (HLG) and Perceptual Quantization (PQ), for internal recording of HDR footage instantly without grading. Canon Log 3 also provides exceptional dynamic range while offering a more efficient grading workflow and minimising shadow noise.
A drop-in variable ND filter also helps to modify exposure and create effects, making it easy to adjust with the camera still at your eye. To give the full picture, the C70 has achieved Netflix production approval as a primary camera when capturing in 4K 4096 x 2160.
Can be used on a gimbal
So, taking all of the above into account, the size-to-quality ratio is impressive, as the levels the C70 reaches are normally attributed to larger cameras. Added to this, it can also be affixed to a gimbal, so you're literally all set for adventure with a compact camera that'll remain stable.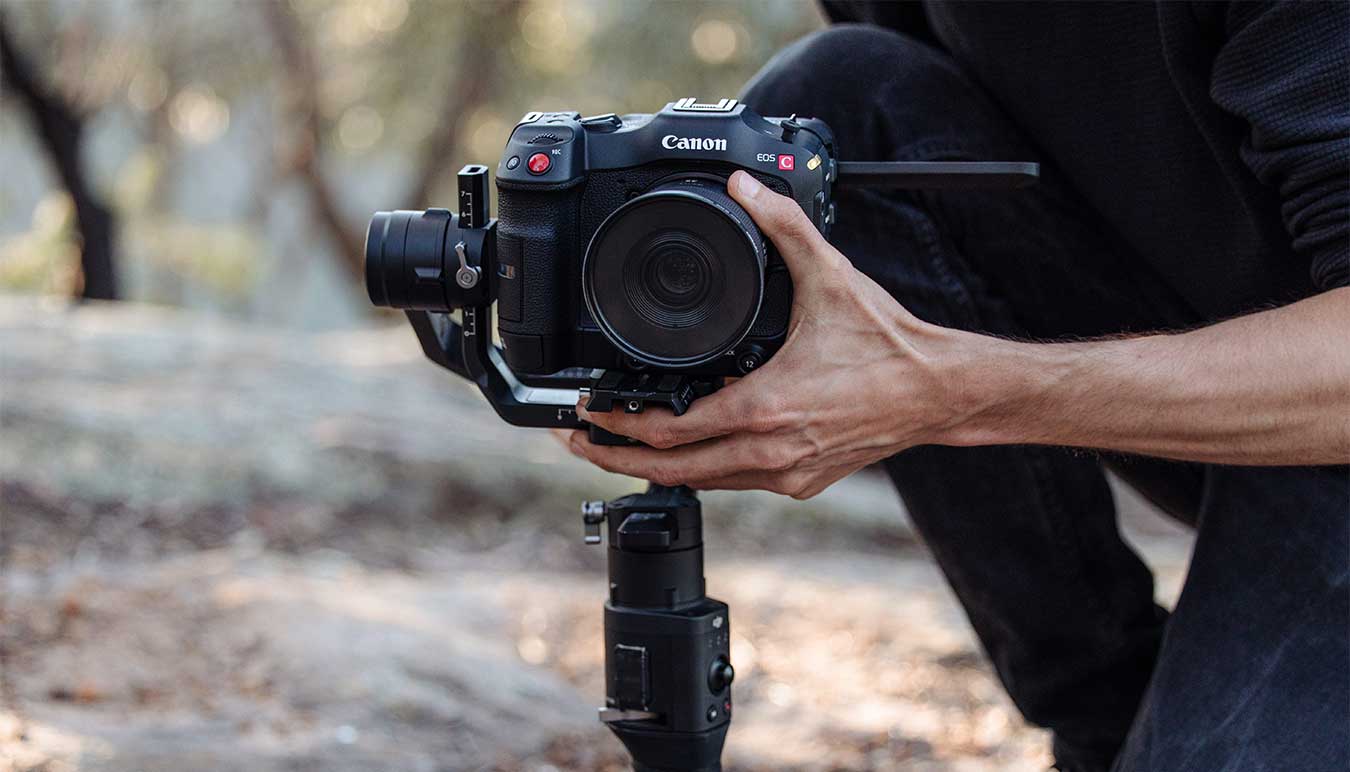 Added to that is another mounting hole on the handgrip, making it easy for prolonged vertical content shooting, whether mounted to a tripod or a gimbal. Simply select the orientation you wish to shoot within the menu or assign a custom function button for even quicker access.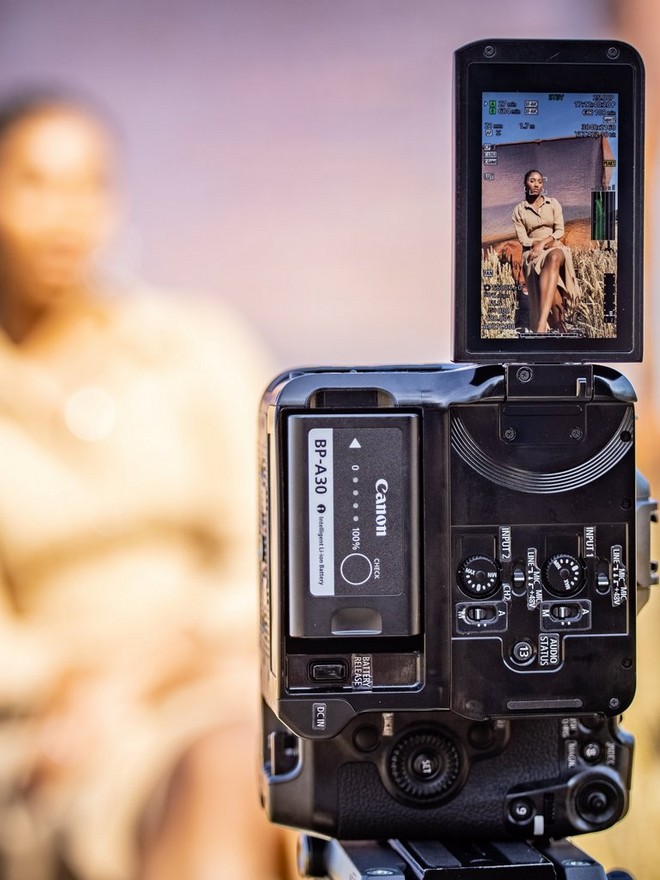 Looking to take your filmmaking to the next level? Get in touch with Avantech today, and ask them for more details!