When five local Maltese teenagers got together to take part in the Global FinCap Challenge via JAYE Malta, they had few expectations of winning, despite the faith they had in their creation. Gadgets met the quintet of Liam, Curtis, Dylan, Omar and Ethan, who all attend Saint Albert the Great College, for a chat about what the win means to them, how the app works and where they'd like to take it in the future!
More to it than just the win
Curtis revealed that the win was somewhat unexpected. "To be honest, we weren't expecting victory," he says, "as we got so much out of it in terms of experience, meeting new people and idea generation…so, yes, winning feels great, but there's a lot more to it than just that!"
The rest of the team shared the enthusiasm, explaining how they remained awake until 1:30 AM until the result was announced. Once confirmed via e-mail, the team rejoiced, calling each other to celebrate their unexpected yet merited win. As Liam said, "I felt so proud of the whole team, in terms of the effort and hard work we put in, maybe we did deserve the win after all!"
Here's how it works
The competition theme asked participants from 13 countries to develop a comprehensive plan designed to increase a young person's knowledge, skills, and experiences with money that ensures anyone can achieve financial capability. That was part one, with part two then asking the youths to include adults in the scenario, and this is how "The Buddies" came up with the "Saving Buddy" tool.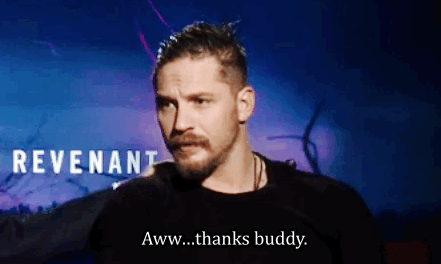 "We were brainstorming common problems that we come across ourselves, which led to savings and then we settled on Saving Buddy", explains Liam. The team are all in agreement, stating how the tool can be used by anyone, regardless of age or income and will help them keep track of what they need to do.
Here's the scenario. You've got your eyes on an item that you'd like to purchase by December 2021. You start by inputting your savings start date, by when you want to buy the item and its cost. Then you include the money you've got saved up so far; how much you're earning and how much you're spending.
The app will immediately calculate your required monthly savings, and whether you'll be able to save up enough within the given timeframe, or if you've got to adjust your calculations.
What the future holds
All five of the team intend to use the app, whether now or in the future. One has his eyes on a new keyboard, another on a new headset. Others are looking away further down the line, with business budgets and even view to purchase and set up a music recording studio.
Dylan summarised the app's future, in some part at least, thus: "At the moment it's just an idea, but if we can have it tailor-made for different areas, like businesses, where you'd need to buy laptops and other gadgets, the app can cater for that too."
And as Omar concluded, each team member had his role and carried it well, which led to the idea's success. That said, "we'd like to thank the teachers who helped along the way, those who edited the presentation and video and everyone else who in some way played their part in making this a reality.
Take a look at the group's winning entry below!