Though there's certainly more to come on both PS5 and Xbox Series X in terms of games, here are your best bets at the moment!
The best of exclusive
Though there were no exclusive titles launching with the new Xbox, the PS5 got, among other titles, Marvel's Spider-Man: Miles Morales. It's awesome not just for Sony contenting their fans, but the gameplay is something to behold too.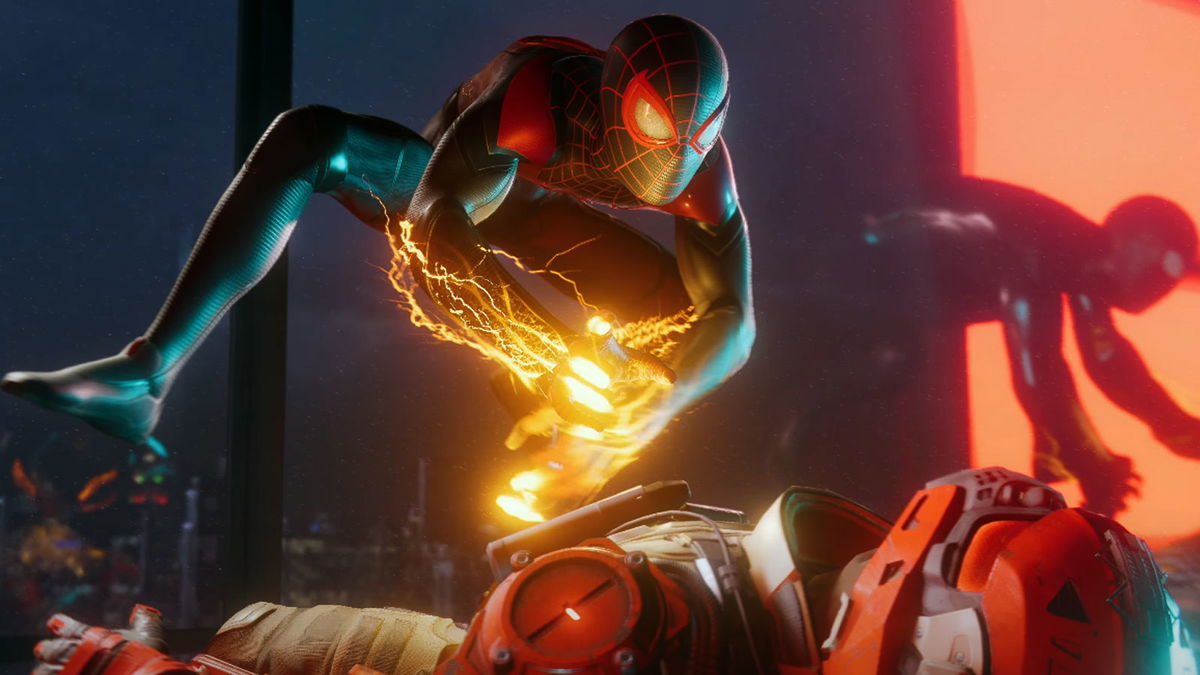 Stunning visuals, fast loading, the adaptive triggers and haptic feedback are features we've known about but seeing them in action…the new gaming era is here. Or rather when stocks return.
In terms of back-compatibility, both consoles deliver signature titles that have us wishing for cross-platform gaming, but alas… In any case, on PS5, we'll opt for God of War and Last of Us Remastered as the best titles to put on your list.
As for Xbox exclusive games, Forza Horizon is a sure bet for racing fun, and Yakuza: Like a Dragon appears to be making waves in the (freaky) combat genre.
The best of both worlds
There are of course titles that are playable on both consoles, and as lovers of both series, we'll go for Red Dead Redemption 2 and Assassin's Creed: Valhalla, but FIFA 21, PES 21 and Fortnite should be on your wishlist too.
Of course, it's still early days for both consoles, and both have massive plans for the future, so stay tuned for more announcements!
Which games are you looking forward to playing on the new consoles? Let us know in the comments below!