At the UN Generation Equality Forum in Paris, the four biggest social media platforms of Facebook, Google, Twitter and TikTok have promised to improve their services and work on creating a safer online environment for women.
Worrying statistics push for change
Statistics show 38% of women globally have experienced online abuse; 45% for Gen Z and Millennials. Thankfully, over 120 women experts from 35 discussed their experiences online and in workshop solutions.
We say thankfully because the experiences of these women are crucial to developing the commitments the companies have signed up to. It can't be a case of a group of men assuming what troubles women when online. There's just no way of understanding the situation unless you've been through it.
There are two areas of priority, namely reporting and curation. For reporting, the companies will offer features allowing women to track and manage any reports made. This will give them greater insight into how they're being handled and process made. Further to that, there will be greater capacity to include context and address language. Help and support are also being made easier to access during the reporting process.
Curation then centres around increasing settings that give women more control over who can interact with their posts. More accessible language and safety tools are also part of the upcoming package. There's also another standout commitment.
Lessening the burden
There might be unnecessary stress attributed to having to report any abusive posts, so why not lessen the burden by reducing the amount of abuse seen? It's one of the commitments all four tech giants have agreed to, although Twitter already has tools in place allowing users to filter replies by quality. However, it's a case of "each platform to their own".
The pressure is truly on and will be applied to these companies to really implement these changes. The Web Foundation will be tracking any progress made, or not made, and will report on this annually. Founded by Tim Berners-Lee, The Web Foundation is a US-based international non-profit organisation advocating for a free and open web for everyone.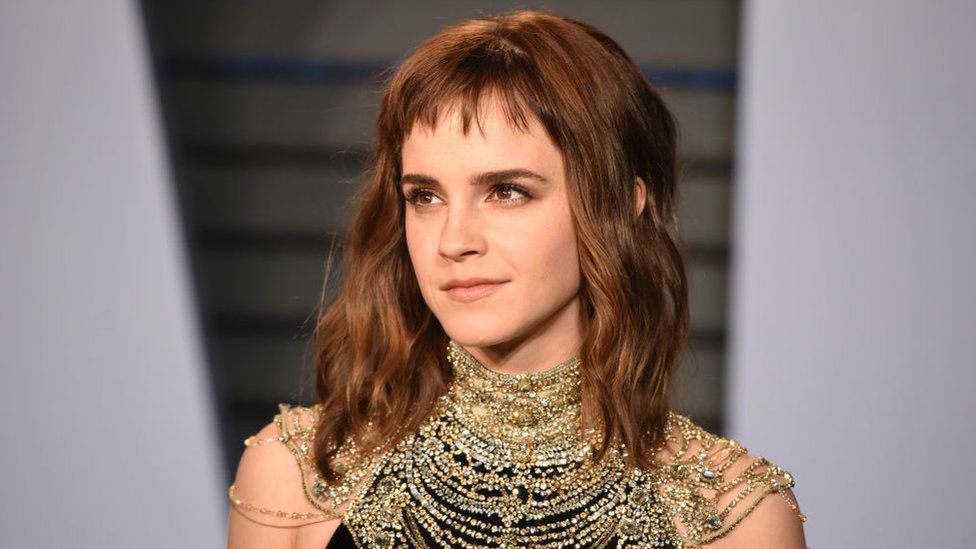 Pressure is more rounded this time though. Celebrities, politicians and activists have all pulled together to sign a letter addressed to the major social media platforms. Not to mention women and girls from around the globe clamouring for some much-deserved action.
Implementation has begun in some of the companies, and this could have an incredibly far-reaching effect in terms of online experiences for women and girls, ensuring equal access to the internet for all, without having to fear any repurcussions.