With the roll-out of the next iOS 14.5, Apple's digital assistant Siri will be getting a voice update. There will be two new voices, one male and one female, and in Apple's statement, it's all about adding further inclusivity in their products.
But that's not all…
Siri already has male or female options, but the new iOS will add another two options bringing them up to four in total. Part of the update is that the section labelled "Genders" has been changed to "Voices", and are listed as Voices 1, 2, 3 and 4 and no longer "Male" or "Female".
Apart from all this, progress has been made in terms of making human-to-digital assistant conversations more natural. The simplistic way of putting is that Siri has become smarter. The reality is that Apple's Neural text-to-speech engine helps make the voices flow naturally rather than simply spout the correct answer to your query.
What's also worth noting is that there's no default voice selection (in some countries); you get to choose which voice you want.
How it impacts inclusivity
It's only recently that companies like Apple, Google and Amazon have started to correct situations where their digital assistants revealed bias in their responses to negative or abusive language. While some might see it as overcorrection, on the scale of hundreds of millions of people, it's actually quite a shift.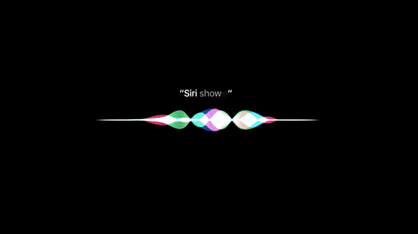 When that amount of people ask a digital assistant a question about social justice topics, you want it to give the best possible answer as well as in the right context. More diversity in voice, tone and regional dialect can only be a positive development for how inclusive smart devices will become to us.
Click the video below to hear the new voices.