Shark Tank Malta is set to be the next big show adapted for Malta's television screens, as the multi-Emmy Award-winning entrepreneurial-themed reality show makes its way to our shores. The show's Sharks will be successful business people in their own rights who will receive pitches from aspiring entrepreneurs, or current entrepreneurs looking for investment for a new idea.
Keith Demicoli has been named as host, which was widely expected, and now the first Shark has been announced as Michael Bonello, founder of Alliance Malta, we've been asking ourselves: who could the remaining sharks be? Your guess is as good as ours, but here are some of Malta's finest from the entrepreneurial world we feel would fit best!
Experience like no one else
If there's one person who knows a good idea when she sees one, it's definitely Dana Farrugia, CEO at Tech.mt. Farrugia and Tech.mt have been sizing up businesses and investing in them to create success stories out of ideas for long enough that, as far as we're concerned, she's an absolute must-have for the show. She's provided support to a wide range of businesses, meaning her experience will be hard to match.
Battle of the Elluls?
The way the world is headed in terms of digital solutions being the way forward, then there's no doubt that either Joshua Ellul or Wesley Ellul would need to be involved. In an ideal world, we'd have both of them; both are blockchain gurus with a keen eye for innovation, which means that either of them can provide expertise to the Shark panel in terms of such businesses. Who from them would win the precious seat though? Should have them pitch their reasons as to why they deserve the seat instead of the other?
It would most certainly make for interesting television, especially for the local startup space!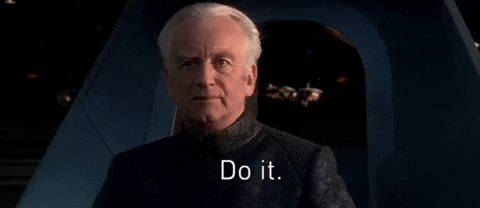 Malta's leading innovative eye?
Speaking of startup spaces, Malta Innovation Hub and Silicon Valletta Board Member Johan Zammit would also be one of our first choices for the panel. A disciple of the late Edward De Bono's lateral thinking school, he would bring insight, experience and understanding to the table in ways that few others can.
Ground to glory
When it comes to entrepreneurs starting a business from the ground up and working their way to the top, few can do it like Christine Pace. Starting with one shop before going on to build a retail empire of various international fashion brands across the island, Pace knows how to spot a flourishing business idea that needs the right push (or pull) to reach its potential. No-nonsense approach with a wealth of experience dealing with big businesses; this sounds like the gig for her.
From president to judge?
Leader of the group? Possibly. Marisa Xuereb is the current president of the Malta Chamber of Commerce, and that's before considering her extensive history in economic research as well as her experience in the manufacturing industry as Managing Director of Raesch Quarz (Malta) Ltd, Director of Malta Enterprise, the Malta Life Science Park and Education Malta, and sits on the Technology Development Programme Committee of MCST.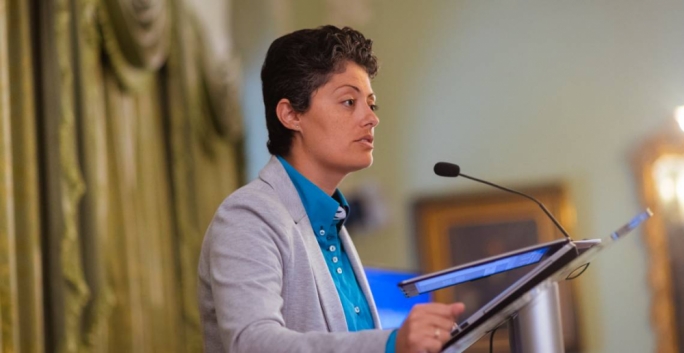 If there's anyone budding entrepreneurs would like to ask for advice from, she's got to be in the top three at least. Which means she'd be an easy pick for a judge on this panel.
Streamlined approach
Businesses nowadays take on a far more streamlined approach, and someone helping others do just that is Christina Zammit La Rosa. Of course, that comes secondary to running the family business and ensuring its succession, but it is this second aspect of her skillset that puts her on our list. Providing business consultation with a specific focus on streamlining operations within micro-organisations/start-ups sounds like the job description to be one of the Sharks.
Sign her up already.
Cooking up something special
Last but most certainly not least on our list is Sean Gravina. Surprise inclusion? To some maybe, but there's plenty of reason to include Gravina in this list. From ITS to the Master Chef quarter-finals, working at Gordon Ramsay's Maze in Mayfair, before opening his own bar-bistro Crust, the man knows the ins and outs of the industry. He makes the list because entering the food industry might be appealing on the outside, but to truly stick to your principles and make a success out of it takes determination. Who better to spot those ingredients in the participants than Mr Gravina?
What do you make of our list? Tell us in the comments who you'd rather see!