Following up on their S-Series launch, Samsung yesterday launched the A52, A52 5G and A72 models. These belong to the more budget-friendly Galaxy A-Series and prices range between €349 to €449. However, what do you get exactly for those prices?
A52, because budgeting is sexy too
The lowest priced of the bunch, but still packs quite the punch in terms of what you get in the package. 6.5-inches, with a 4,500-mAh battery, 25-watt fast charging and an IP67 rating for water and dust resistance. No 5G, but that's OK for us in Malta so far, meaning 4G LTE is pretty good too.
Onto the more tangible stuff, the selfie camera is a 32-megapixel one, and you get four rear cameras. These consist of a 64-megapixel wide-angle, a 12-megapixel ultrawide, a 5-megapixel macro and a 5-megapixel depth camera with 10x digital zoom. The display has a FHD Plus resolution, with a 90Hz refresh rate and a tiny hole punched out that houses the selfie camera.
A52 5G takes it up a notch
It's pretty much the same, except for the obvious 5G capabilities and higher price. The added bonus is the screen refresh rate which jumps to a beautifully fluid 120Hz,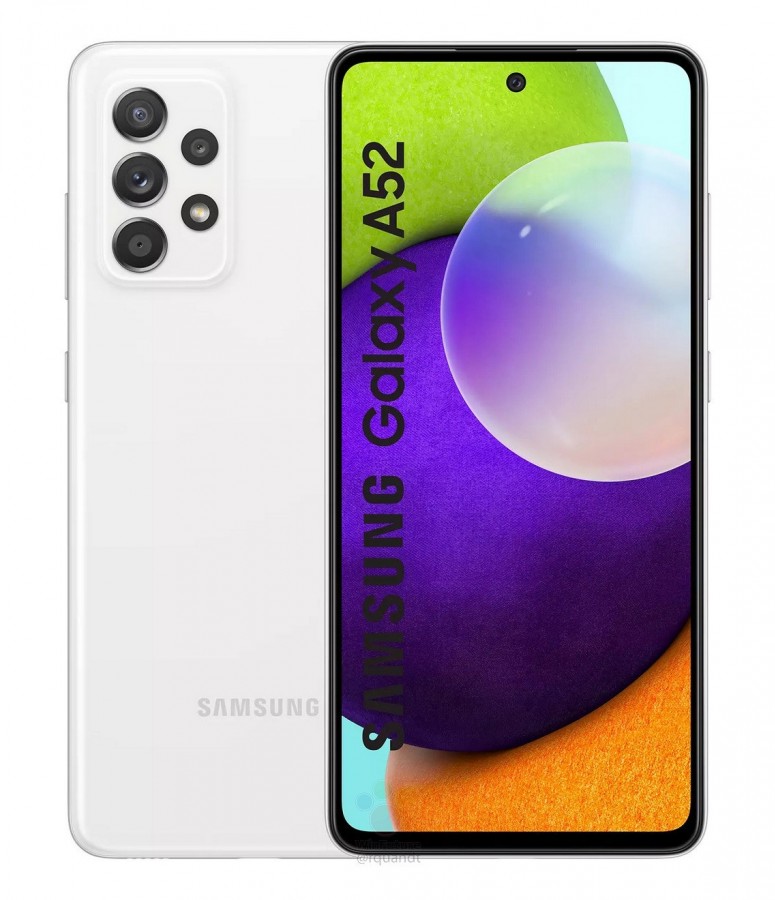 Top of the pile, but worth it?
Biggest in size and price, the 6.7-inch Galaxy A72 carries a few upgraded specs from the A52 and A52 5G. It has a larger 5,000-mAh battery and an 8-megapixel telephoto camera with 3x optical zoom. However, the screen refresh rate is 90Hz and doesn't have 5G capabilities. So, essentially you're paying for the bigger battery and camera. Completely worth it? Maybe not.
In our humblest of opinions, the A52 could well be the phone of the year, given the price and capabilities. Sure it doesn't house 5G, but will that really affect your life in Malta right now? When 5G is more widely available on the island, then the A52 5G might take the crown, but for the time being, keep your eyes open for the basic one!
Share this article with a Samsung user!