Though beautiful villages like Xlendi and Marsalforn are being currently tinted with Malta's same construction malady, Gozo is still a gem. And it has become more so for the past few years as the starking contrast to Gozo's big sister island Malta has become one big cosmopolitan city of Tetris-like buildings.
So, the news that Gozo can become even more accessible by car through a direct tunnel is scary. The beauty of Gozo lies in its isolation; and through that same isolation, it protects itself far more from the construction frenzy.
Controversial tunnel moves on with its bidding process
Notwithstanding the public outcry against the Gozo Tunnel Project, including the Gozitans themselves, the tendering process for the project still commenced. One shortlisted party that made it to the first hurdle was announced – a consortium of 5 foreign companies Equitix. Yepi Merkezi, Makyol, Egis and Itochu.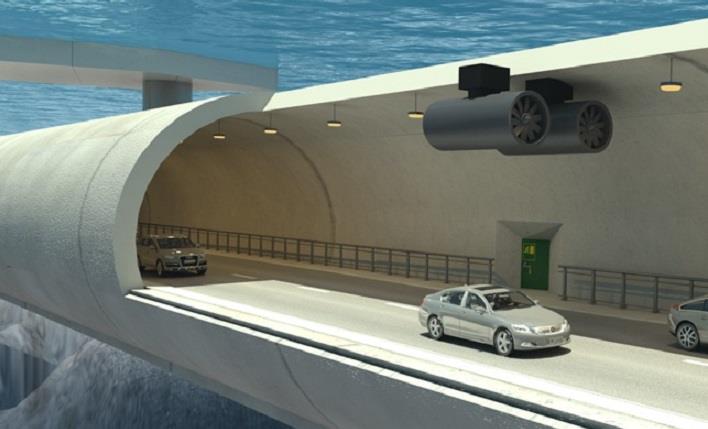 Upon opening of the tendering process in 2018, Infrastructure Minister Ian Borg had declared that the project would see no finance from the government, and all expenses will be covered by the winning bidder.
Slow Ferry…fast ferry…why do we need a tunnel?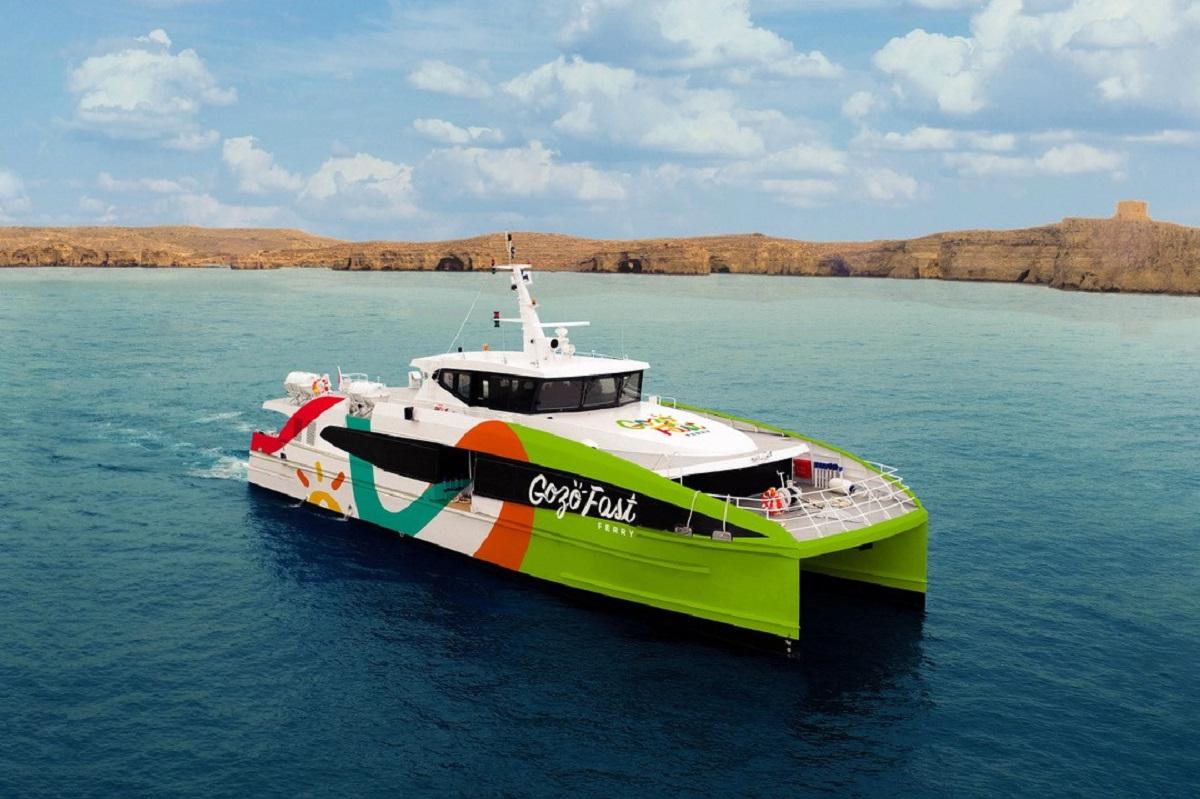 Since the bidding process, Malta has seen a brand new Gozo fast ferry service that takes you to Gozo directly from Valletta, and vice versa. With such different access points, the question as to why the purpose of the tunnel remains unanswered, and as the process of tendering is becoming more conclusive, the threat of a quaint Gozo is becoming even more real.
We're all for innovative ways towards improving one's quality of life — but we don't think that the Gozo Tunnel is one of them. Do you agree? Share and discuss