This week, right in the midst of the hottest season, thousands of residents in Marsascala suffered a very long power cut, residents having reported sleepless nights, losing their gone-to-waste refrigerated food and hyperventilating for long hours of scalding heat.
During the day, state-owned Enemalta parked huge generators on different roads to offer two to three hours of electricity to some residents – a short respite until repairs were underway. But the generators also meant that the power cut issue was worse than it normally is.
'Rise in Demand' means?
A press conference was held on the issue later on during the week with Enemalta CEO Jason Vella admitting that power outages happened due to overheating and a rise in demand for electricity.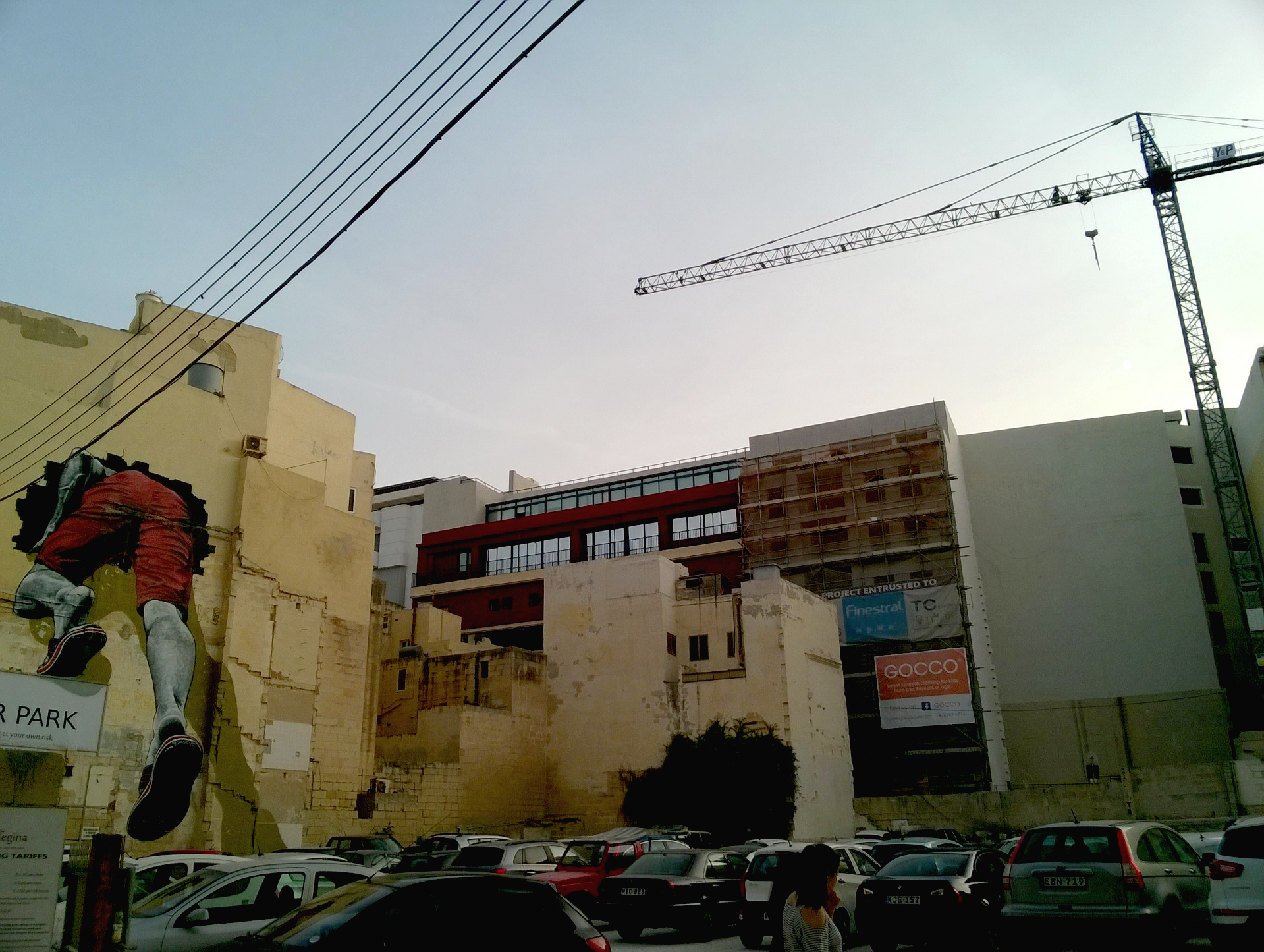 Rise in demand does not only see the use of extended electricity use by all households, but more importantly, it means the huge rise in numbers of housing units that have seen the small village of Marsascala grow into one of the largest towns on the island, now mostly filled with huge apartment blocks.
Way forward please
All the while, though numerous investments were made by Enemalta for extensions, the supply still did not reach the fast-growing demand for electricity; this in turn meant that the huge rise in demand was unaccounted for – a phenomenon that is definitely not exclusive to Marsascala, but to the entire island.
In the meantime, Energy Minister Miriam Dalli said that such powercuts are "unacceptable" and that a gradual plan of action is being mapped out to enforce a more powerful infrastructure that can sustain the current demand. Also, the government has recently revealed plans for a second interconnector to increase the electric supply.
Better planning
It is not a secret that Malta has grown substantially over the past years. We have seen a high rise in buildings, apartment blocks and a rise in permitted storeys. We have seen a small island turn into one big cosmpolitan city with sporadic, rare open spaces that act as a respite to the hustle and bustle of an overpopulated island.
With massive development comes also massive planning, and we at Gadgets believe that a brighter future for Malta can still see positive development through proper planning towards long-sighted action plans and towards a more sustainable future.
Do you think that development and sustainability can go well together? Share and discuss.