Bernard Grech stirred up some excitement when proposing that Malta should be attracting tech giants on the level of Facebook, Amazon and Google to set up offices on the island. Could the proposal actually work? What does the EU have to say about this? Would tech giants want to come here, to begin with?
Nice from far, but far from reality?
One fact that cannot be disputed is that Malta's digital infrastructure and talent is going through a much-needed upgrade. The changes required will take years to implement, so having the digital tools and adequate staff to attract giants such as Facebook and Amazon could easily be four or five years away.
Then there's the case of actually attracting them. Could Malta's greylisting have an adverse effect, whether the country pulls through and gets off the list or not. It might simply be too fresh in the memory, so quite how the PN intends to pull off this feat remains to be seen.
It could help with the digital transformation
Of course, attracting these companies could lead to an overall improvement of the local tech industry and startup space. Imagine being a new entrepreneur suddenly faced with the prospect of being able to interact directly with Google and Apple? Sure, they'll have international suppliers for certain materials and services, but some things would need to be sourced locally.
It's a fantastic opportunity to send Malta's burgeoning innovation sphere soaring even higher, especially after Mark Zuckerberg revealed that he's looking to bring 10,000 Facebook jobs to EU countries. Could there be a link between what Grech said again recently and Zuckerberg's revelation? Before pushing forward with that though, not only is more information needed but there's also a potential stumbling block in the shape of EU legislation.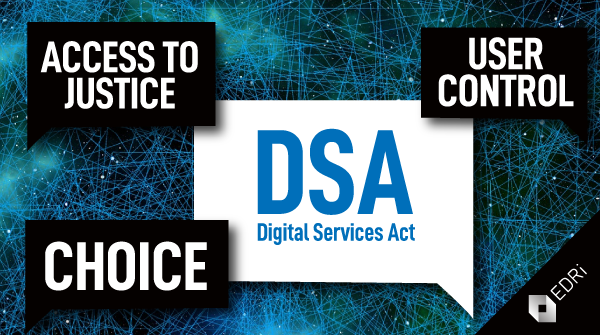 The EU challenge
Before anything gets off the ground, however, one thing needs to be established; what rules will be in place? Back in February, we had spoken with Alex Agius Saliba about certain types of regulations under which tech giants should operate. Even now, EU policymakers are striving to make EU law such that tech giants are governed by the "country of origin" principle, but with a view to expanding it.
Right now, Amazon, Apple Facebook and Google have their HQs in Ireland and Luxembourg. This means that those two countries are responsible for governing the tech giant's actions within the whole EU. France, Malta and a few other countries are seeking to broaden the scope, since enforcement concentrated in just two countries may weaken the rules and also slow down decision-making. Therefore, there are two questions that immediately arise.
Firstly, is Malta equipped for this challenge, and would the PN administration be comfortable policing the tech giants they fought so hard to attract at the risk of scaring them off? The nature of these tech giants, as history has shown, is for them to fall foul of the law, such as privacy regulations and anti-competitive behaviour.
The second question is if Malta takes it easy on them, do we run the risk of falling short of our EU responsibilities? And what would be the penalty for that? Questions were sent to PN headquarters regarding the above, although no reply was forthcoming at the time of writing.
Do you agree with PN's proposal, or is a lot more information required?