Prior to the pandemic, quite a few businesses had recognised that moving their services online was more than just a minimum requirement. It was the only way that they could survive long-term, especially versus giants like Amazon. However, as more businesses turned to the digital world, is the standard really at the level it should be?
It's a bit of a mixed bag
There's no doubt that improvements have been made. Investments in design and website-building talents have resulted in plenty of snazzy-looking websites that more than back up their good looks with functional services. More often than not, this applies to brands that are well established and have been able to fine-tune their online approach over a number of years.
Once COVID-19 struck, it was then a mad rush to implement a new strategy for many businesses. Of course, there needed to be a mix of investment versus saving up for what was soon to be a bleak year, and many developers will tell you that cutting corners tends to make you pay later.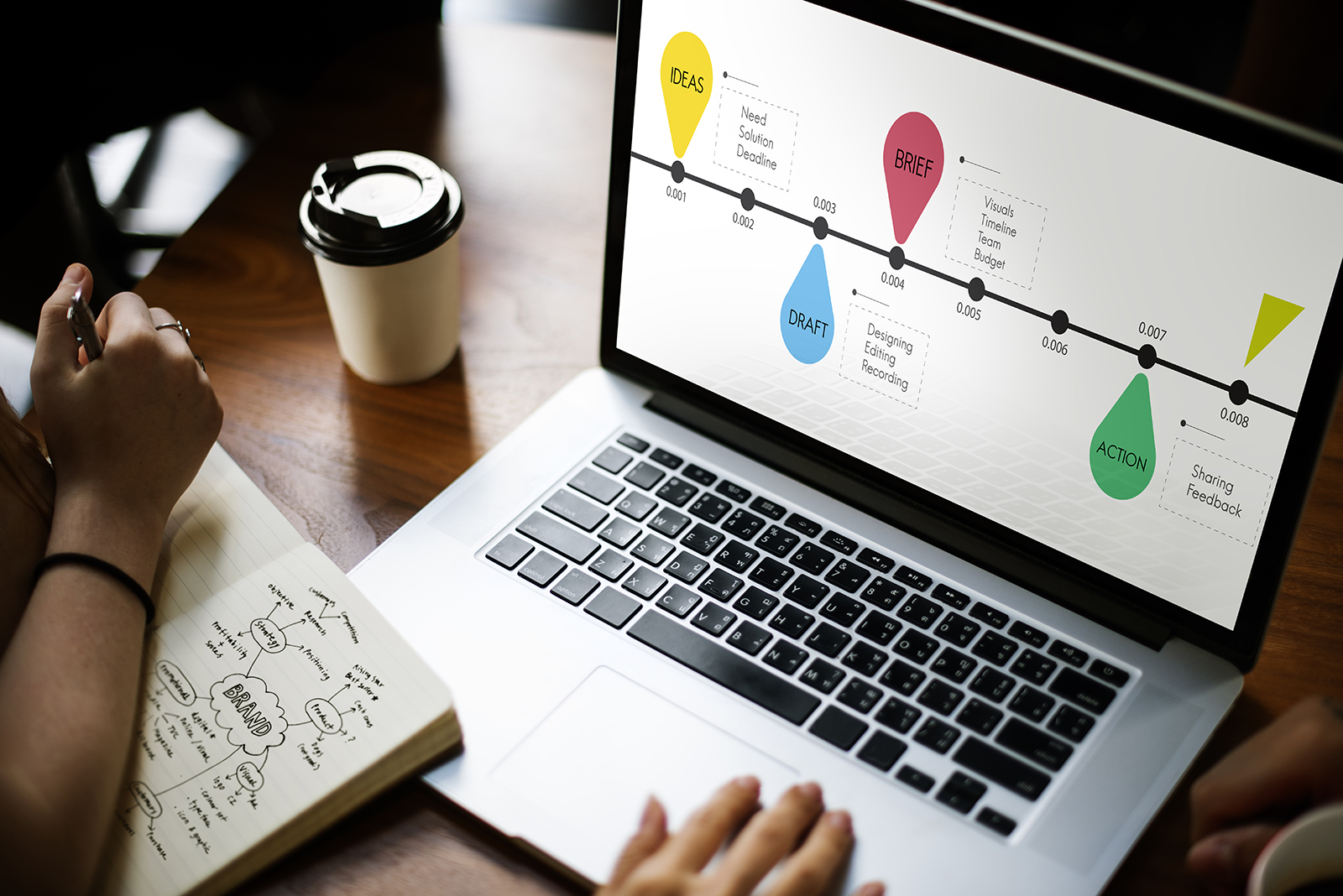 Once the problems strike and the quality is lost, any shopper with a bad experience is likely to not return. Worse still, this lost customer will probably turn their attention to foreign shores, slowing down the local economy wheel. Now, multiply that by a factor of a couple thousand, and if too many online websites are not up to standard, then that puts the island's GDP at risk.
What's being done about it?
The first thing is that the government is investing in the digitisation of plenty of its own services, but also providing assistance to businesses in need that require an upgrade to their own systems. A strong digital economy for Malta means that businesses can evolve from surviving to thriving.
In line with that, an education system that's up to international standards is equally vital, especially in terms of training for digital skills. There's a national programme looking to do just that and will be the catalyst for ensuring Malta's digital economy goes from strength to strength.
Though there's no written rule or law that will make people want to embrace the digital change, the truth is that those who don't run the risk of being left behind. Whether that's a good thing or not is a debate for another time. For now, it's simply an accepted reality of a fast-evolving world.
Do you shop online in Malta? Are you happy with the standard? Tell us in the comments!