We've seen some environmental local mishaps over the past years, but good news means good news and we at Gadgets are thrilled to hear about the cooperation agreement just signed between The Malta Chamber of Commerce and the Foundation for Transport.
The agreement is a promise of cooperation towards sustainable mobility that sees to locally integrate different transport options that fit more with the circular economy model.
Tech & Sustainability can be the best of friends
Intelligent progress means that any social, technological and economical advancement is seen in its totality; where rather than just seeing the imminent benefits, one is also able to weigh, analyse and counteract the long-term consequences.
We have been improvident in the past, but with occurring events such as Greece's climate-change-fuelled-apocalyptic-like-fires, and plastic-islands-crisis are face-value reminders that past hindsights are now posing as imminent threats which cannot be ignored any longer.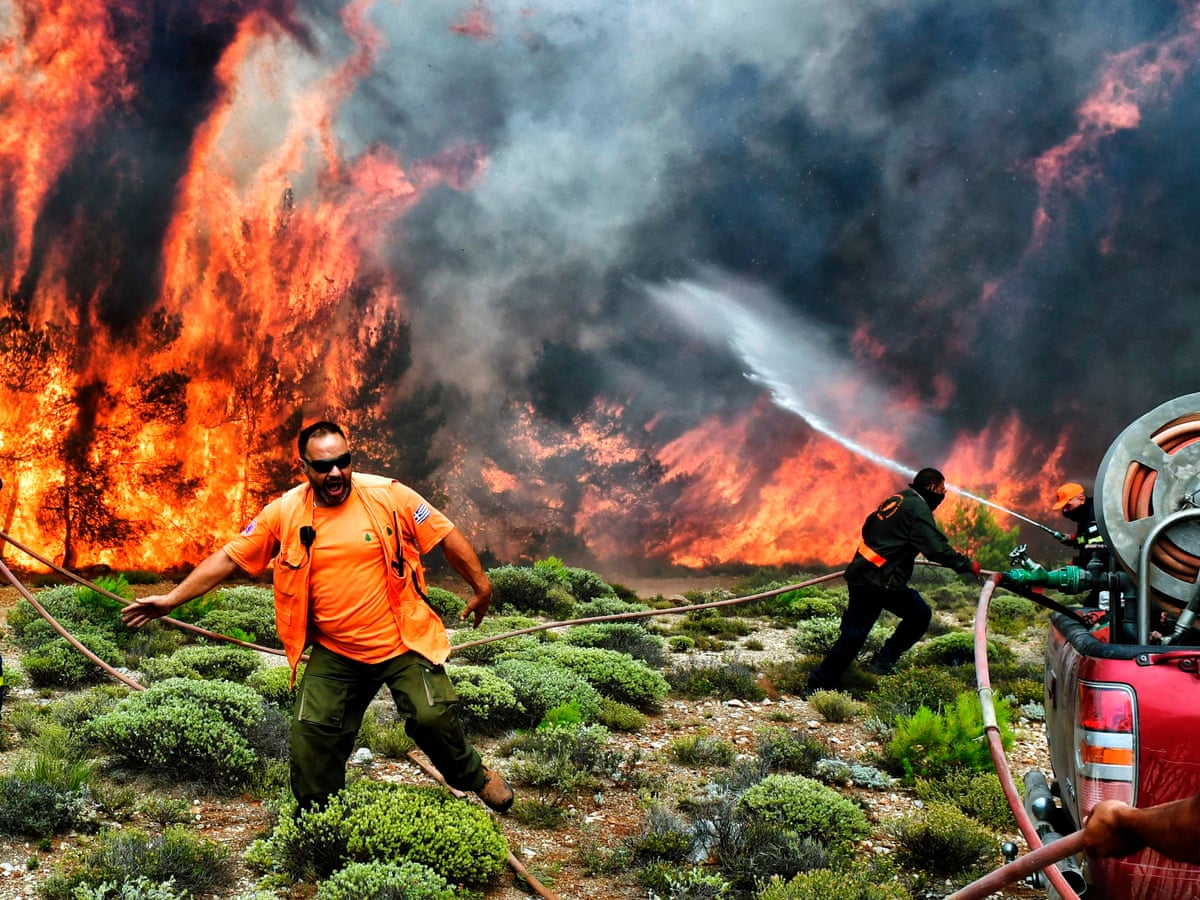 But through awareness, intelligent consideration and innovative technology, the signed initiative agreement seeks to address one of the master problems of today's enviormental crisis i.e. pollution through toxic emissions – one of the main causes for climate change.
The commitment aims high
Both parties signing the agreement are looking at the electrification of several commuting vehicles that will see Malta's emissions be reduced to the bare minimum, with mentioned entities aiming towards Malta as a specialised forefront on the topic, so as to lead by example.
For successful implementation of the above, serious infrastructural changes and measures have to be adapted to support such electrical vehicles; the most obvious one is the need to install more electrical charging stations.
Keeping things positive, a signed agreement between two strong entities such as the Transport Department and the Chamber of Commerce is definitely a good start. Keeping fingers crossed to keep the ball rolling in the right direction. We can't wait to see some 'green' results.
Do you know someone who owns an electrical vehicle? Are you interested to own one? What encourages or discourages you to get one?