If you've burnt through your entire Netflix playlist this year, you might want to refresh with this new "lockdown" in place. A Virtual Private Network not only secures your Internet connection, but allows you to bypass certain parameters that limit what you can watch on streaming services. Here are 3 VPNs that will help you access new content, and they're entirely legal in Malta.
King of the Nord
NordVPN is one of the highest recommended VPN options you can find. It allows you to access the US titles on Netflix among other countries, as well as other streaming services like Disney Plus. Check out their Smart Play feature for more information.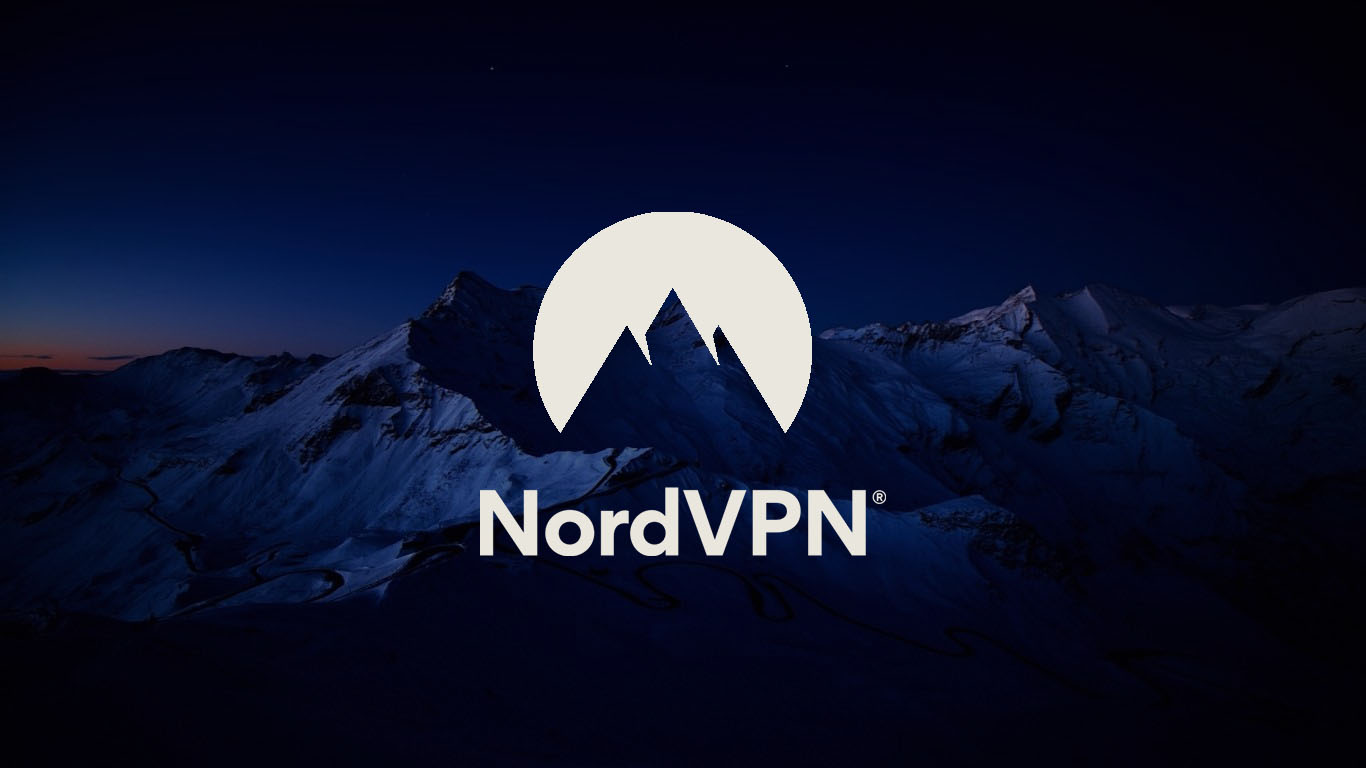 Express route
Another one of the top VPNs getting rave reviews is Express VPN. Similar to NordVPN, though seemingly easier to use. Ranks as the number one option on quite a few different sites.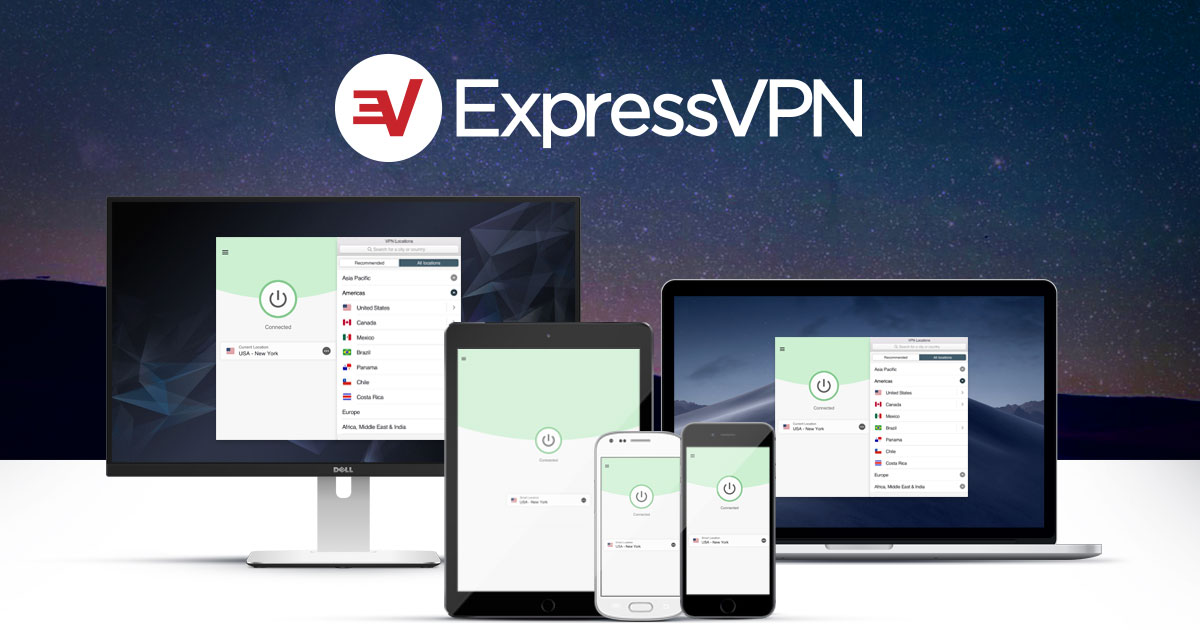 Best deal?
In terms of cost-effectiveness, SurfShark is probably your best bet. Right now there's an 81% off deal, and with pretty similar features to other VPNs…as our friend below is saying, it's a damn good deal!
As a side note, though none of these options are free, they all offer pretty good service, and although you're paying, it's probably the safer option!
What will you be watching over the next few weeks?