Netflix recently conducted a user survey, with questions about podcasts, user-generated playlists, and how-to guides. Dubbed "N-Plus", the service could be an online space that lets users learn more about the shows they love and anything related to them.
So, what could it include?
It could be a dream service for anyone involved in filming, or for those who simply want to know as much as possible about what they're watching. The playlist feature would allow users to build and even share their own custom playlists. This would also extend to music. N-Plus would list all music from movies and shows on Netflix, so people would be able to create playlists from that too.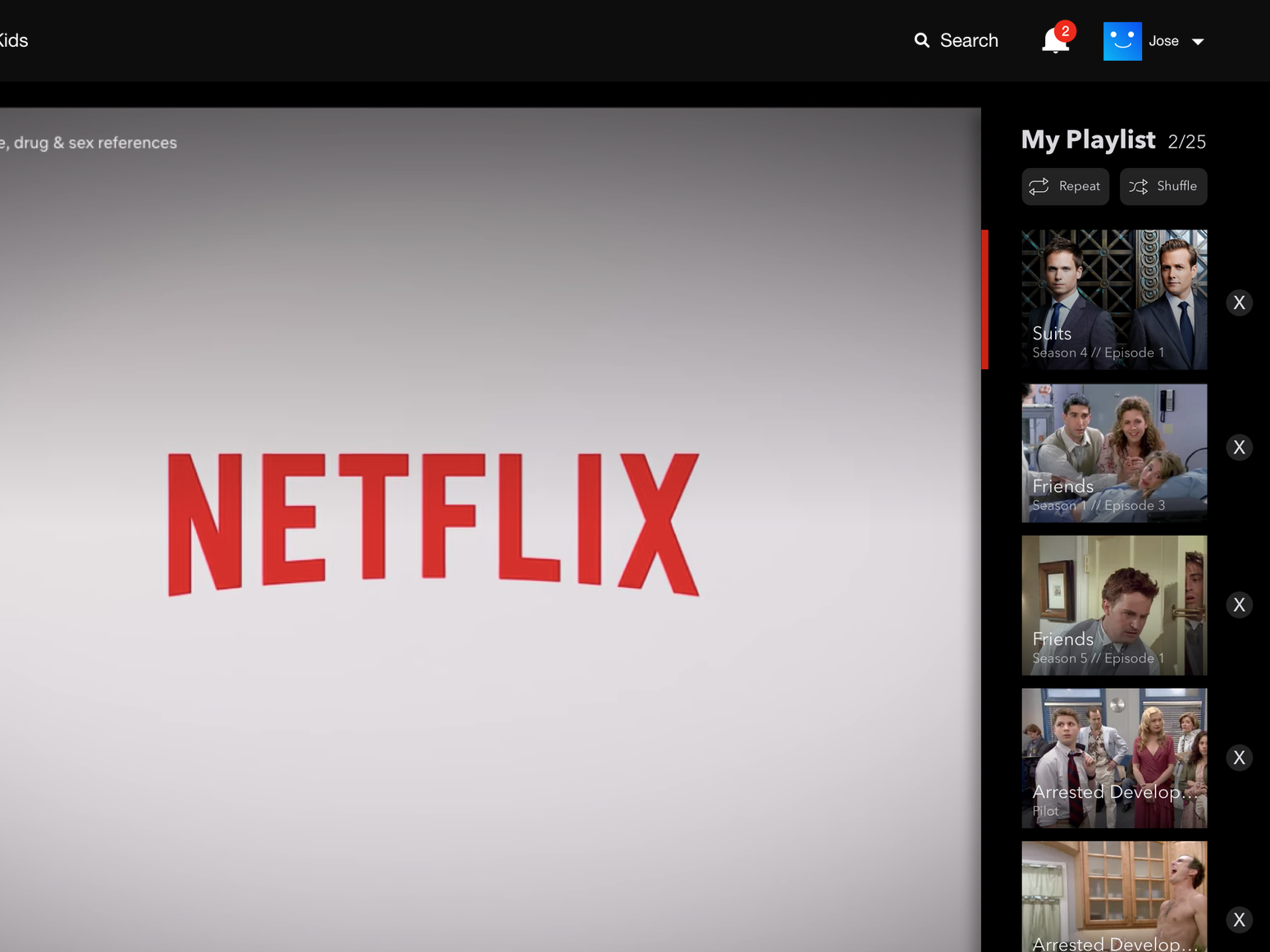 The most fascinating aspect would be viewers given the ability to influence the development of a show that's in pre-production. In the survey, Netflix asked respondents how they would feel if N-PLus allowed them to "learn about a planned show (pre-production) and influence its development with feedback before filming has finished."
Imagine applying that to HBO and season 8 of Game of Thrones being completely different…
It also is considering hosting reviews of TV shows from users, potentially showing ones from people with similar viewing taste, according to the survey.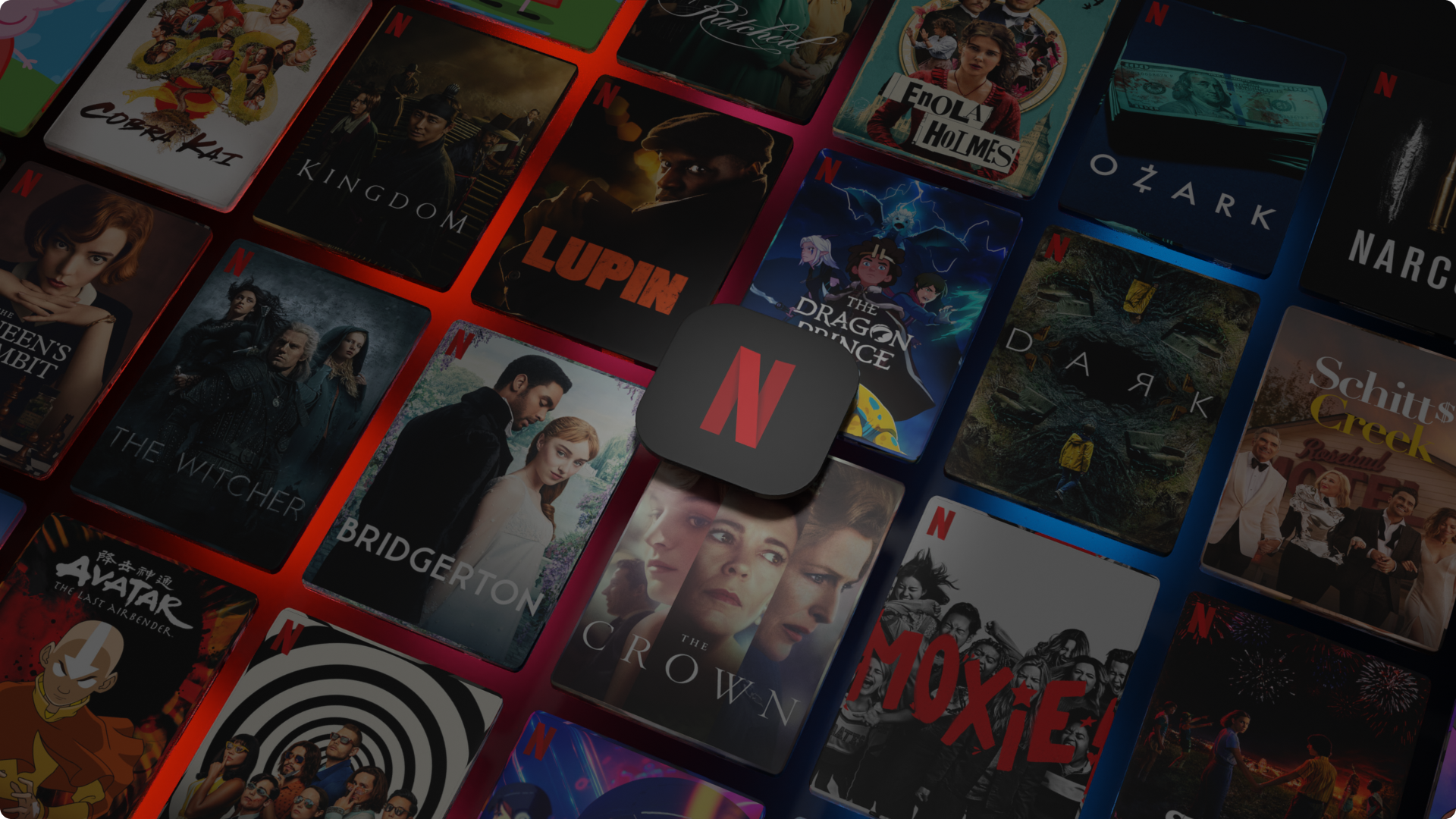 However…
It's all hypothetical. There's an endless list of features that Netflix tried, tested and then buried. For now, N-Plus remains in limbo, but it's clear that Netflix wants to move beyond simply being a streaming platform. There's a lot to embrace, and we might see it evolve soon.
Would you subscribe for this service?