On Tuesday Netflix confirmed that they'll be adding mobile games to their services at no extra cost, for the time being. Being giants of the entertainment industry, Netflix knows that games are the other major thing that consumes our attention. So, by moving into that industry, Netflix will be able to offer an all-in-one subscription ready to captivate you for hours on end. More than it does already.
Still, there's potential for much fun
Though that does sound rather foreboding, it also means that fans of particular shows will be able to interact in different ways with their stars. Stranger Things has already been made into a game, available on Nintendo Switch. With the way Netflix propose to set things up, the games will be available on mobile.
And that sounds hella fun! With that in mind, the Gadgets team got together to discuss which series they'd love to see made into games, though one team member came up with a very valid argument about why Netflix would be better sticking to what they know.
Here's what we want
Getting the gaming party started was Martina, opting for "Elite". A Spanish thriller teen drama series, it's garnered a very dedicated following. Set primarily in a prestigious school, there are themes of mystery and murder, so expect a whole lot of detective work if this gets made.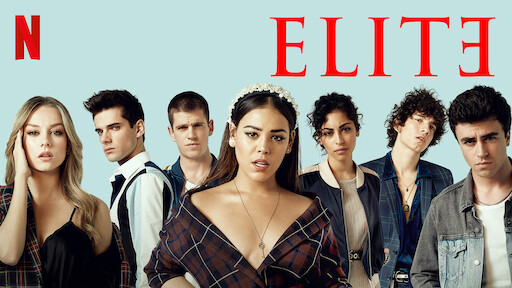 Alenka's choice is still on the thriller spectrum, but with a far more investigative twist: "Don't F**k With Cats: Hunting An Internet Killer". Honestly, it's a fantastic pick; it seems surreal but it's true, and there's an opportunity to delve a little bit deeper into some details that the show did not fully explore.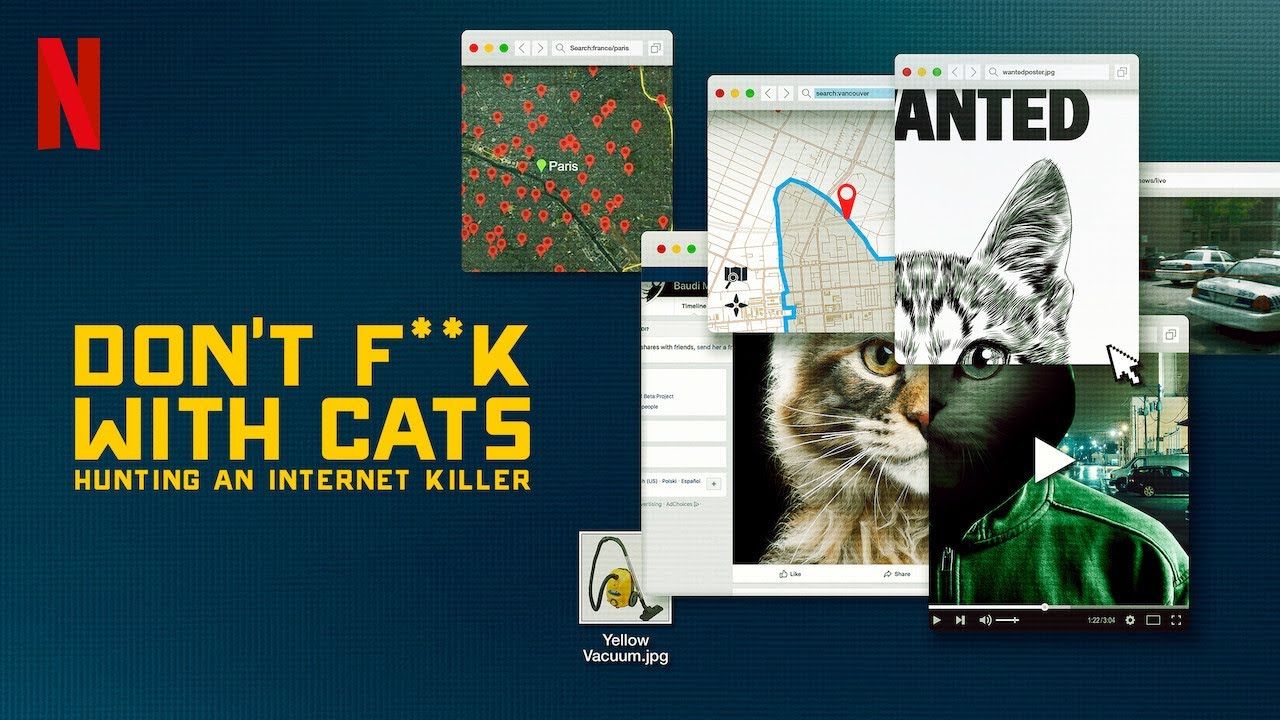 For James, it's the weirdly wonderful "The Midnight Gospel". Close second would be "Lucifer", but there are quite enough detective games…so why not go for something mind-bending, occasionally absurd yet fun? And who knows, you might learn something new about yourself along the way.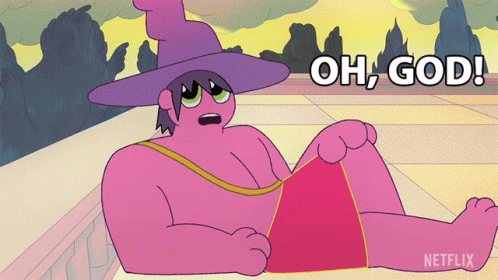 Nadya's first call was "Peaky Blinders" which would have been pretty cool, especially if we'd be allowed to explore the origins of the Shelby family. However, since we're going for Netflix-exclusive content, Lupin was her second choice, and it's a pretty good one too. Crime? Check. Revenge plot? Check. Thrill of the chase? Certainement.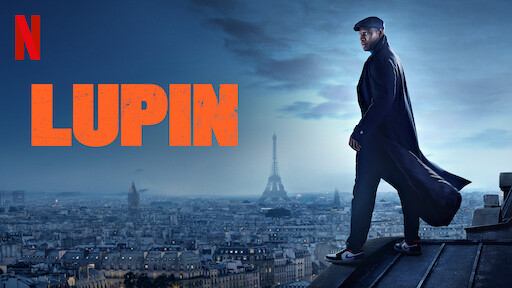 Though Fran agreed with Nadya's choice of Lupin, her own pick would be "Tales of the City", and we can see why. Apart from the 2019 storyline explored on Netflix, there's plenty of prequel and sequel material that can be repurposed into a mystery-solving mobile game. Sounds promising…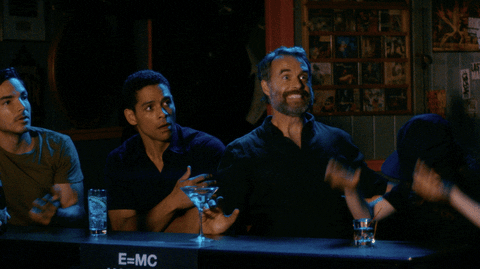 How about…no.
Daniel, however, is completely against the notion of the above. "I'd want them to NOT make mobile games of Netflix series I like," he very quickly answered, before delivering this peach of a monologue.
"Generally, mobile games are designed around keeping the player hooked and constantly on-screen, so they end up buying microtransactions (they will go there, everyone does, if it's not ads, it's this), instead of being designed around quality of content, story, gameplay, etc.
"SQUARE ENIX already f****d up a Marvels' Avengers videogame and that was for consoles, I can't imagine how arbitrary and boring mobile games would be based around Netflix series. It's another company joining the gaming bandwagon for the money, without the passion for gaming itself."
This is the kind of honesty this world needs people. Treasure it while it's still around.
Are there any series you would like to see made into games, whether mobile or console? We want to know!