Earlier this week the Maltese public was given a timetable of how the lockdown will be eased over the coming month. Beyond that, though the month of May remains blank, 1st June is marked as a reopening date for tourism. Could an app be the tool needed to make sure this happens responsibly?
Airport chief has his say
Malta International Airport CEO Alan Borg certainly thinks so. "While commending the local health authority's work with the vaccination roll-out, I would also like to stress the importance of technology at this critical point in our preparations for the safe restart of tourism", he said.
Ideally, Borg maintained, the creation of a Malta app would allow passengers to upload all necessary documents, including the passenger locator form, health declaration form, and COVID-19 test result or vaccine certificate, for verification by the authorities before entering Malta.
"This would give incoming passengers a heightened sense of safety and security and allow for a more seamless travel experience, whilst contributing to the restoration of consumer confidence," he said.
Despite the trainwrecks that 2020 was and 2021 has been so far, one ray of light cutting through has been Malta's vaccination rollout. That alone could give confidence to any tourists looking to visit, and the introduction of an app could add even more credibility to Malta as an ideal destination during these times.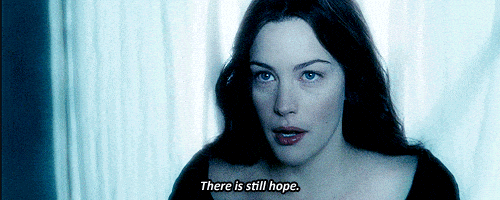 Wait, have we been here before?
At Gadgets, it's been talked about before, when we spoke with Digital Health Malta co-founder Dr Stefan Buttigieg. On that day, Dr Buttigieg explained how The EU Commission was working on a European Green Pass focusing on 3 things: vaccine proof; test results; and a COVID-19 recovery aspect. Any app, he said, would need to work along with quarantine, and not in place of it.
Do you agree that a travel app can help restart tourism in Malta?