Metro? Who would have thought this would be an imminent possibility in Malta? As car congestion becomes an increasingly urgent issue, this prospect comes out as a big mobility solution for our tiny, overpopulated island.
Prime Minister Robert Abela announced that an underground metro system will be in place within the next 20 years, with the first phase of the project planned out to be operational within the first 5 to 8 years.
A meticulous study
Transport Malta Chairman Joseph Bugeja elaborated on how international city models have been studied and numerous mass-transport options thoroughly considered – including trams and elevated monorails.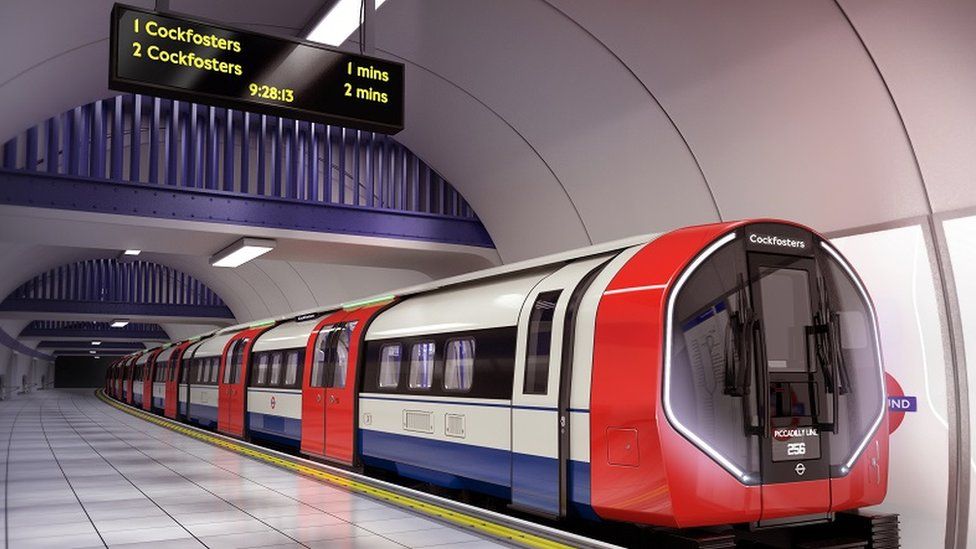 The metro option was finally understood to be the most efficient and accessible transport system that can well cater for the public's needs.
€6.2 billion and 25 stations
Costs and plans have been summed up and the project will see an investment €6.2 billion. It is planned to be entirely underground except for a small route that will be raised above ground level.
The project will see a total of 3 metro lines with a total of 25 stations across Malta's urban areas – including Sliema, Birkirkara, Valletta and Mater Dei.