"Transport and buildings are the main cause of CO2 emissions," said Energy Minister Miriam Dalli just a few months after her appointment as Minister last 2020.
Malta was ranked second-worst in the EU when it came to the increase of carbon emissions in 2019, consequentially paying thousands of euros as fines to the EU as well as increasing overall respiratory issues within the local population.
Electric Cars have to be part of an imminent future
Therefore it is no wonder that electric cars and commute vehicles are becoming an increasingly hot topic on the island, as numerous ministries, including the Ministry of Transport as well as The Ministry for Energy & Sustainability; and also official entities such as The Malta Chamber of Commerce, are taking electric commute vehicles seriously.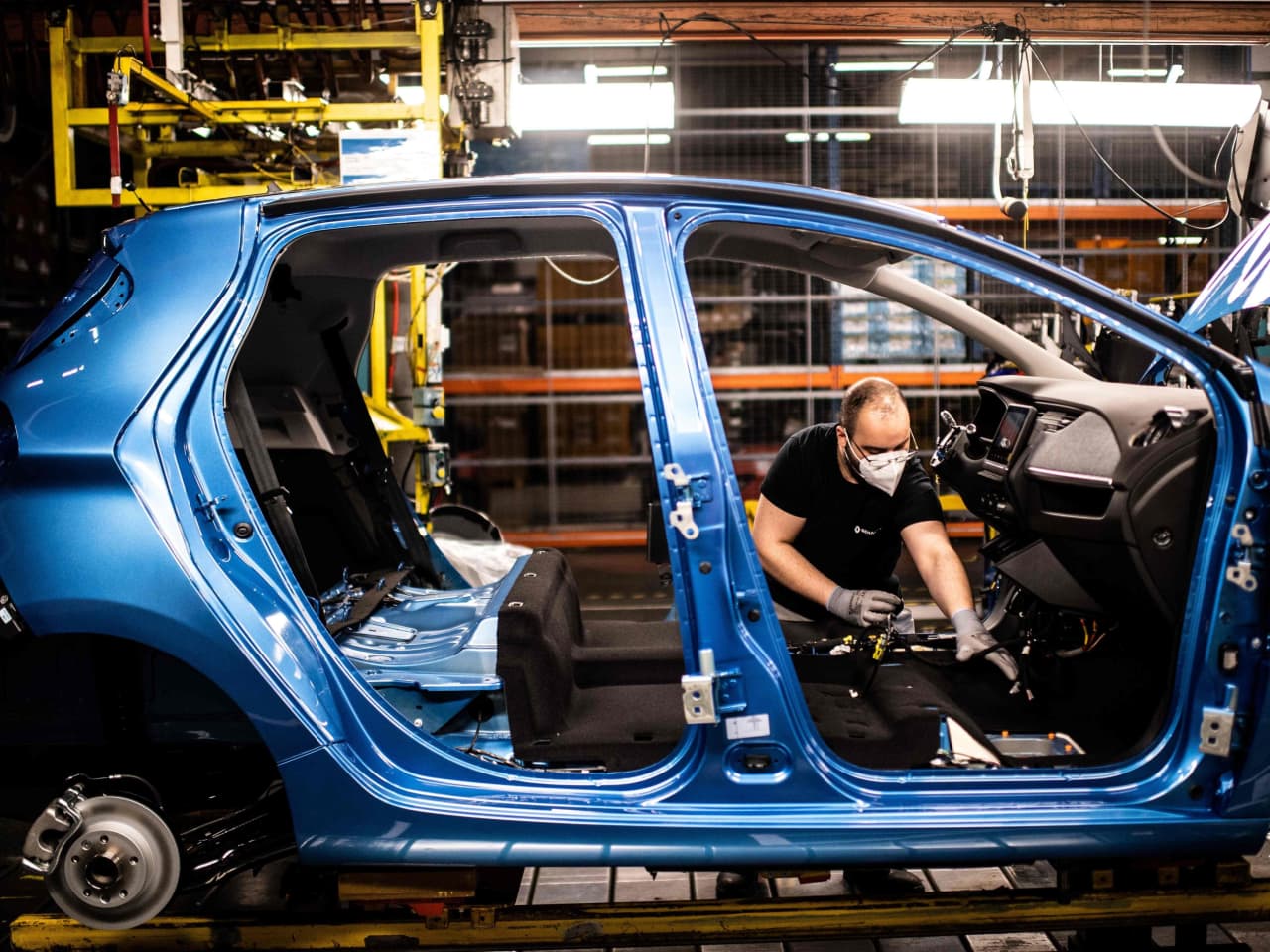 Energy Ministry in particular has acted as a forefront to push measures towards more EV (electrical vehicles) on our roads. Such investments can enable high-tech companies such as Methode Electronics, to seriously look at expanding their expertise when it comes to electric vehicles.
Investing in a well-established industry
55-year old company Methode Electronics Europe (MEE) has become one of the world's top providers when it comes to the production of all sorts of electronics.
Joseph Khoury, Methode's COO says how along the years their expertise has diversified into many sectors and are now also well established within the automotive markets. Khoury says how MEE is seriously looking at the increasing demand for electric cars, also thanks to the support and investments they have received from the government.
Following a recent visit to Methode's Qormi premises, Minister Miriam Dalli highlights, "we want to develop the innovative sectors, and Methode is truly invested in innovative solutions."
Are you trending with this increasingly popular idea to own an electric car? Or would you prefer using other and more sustainable modes to commute?