On Friday 24th September, the Central Bank of Malta will launch a silver numismatic coin to mark the 100 years of Malta's self-government Constitution. What can we expect from the event and what details are known about the coin itself so far?
Celebrating history
There's no doubt that the 1921 Constitution paved the way for the successful move 43 years later, since this first attempt at autonomous government came to a close in 1936. By then, the dye had been cast and Malta went on to achieve political independence in 1964.
So, to mark the 1921 historical moment, a coin will be presented by the Governor of the Bank, Prof. Edward Scicluna, to the Speaker of the House of Representatives Dr Anġlu Farrugia at the end of a symposium being held in Parliament to mark this anniversary.
A limited 1,500 coins are being issued, with a face value of €10. Minted by the Royal Dutch Mint, each coin is struck in 0.925 silver, with a weight of 28.28g, a diameter of 38.61mm and is finished to proof quality. Designed and engraved by Noel Galea Bason, the coin head features the coat of arms of Malta, while the tail side depicts Melita, an allegory of Malta.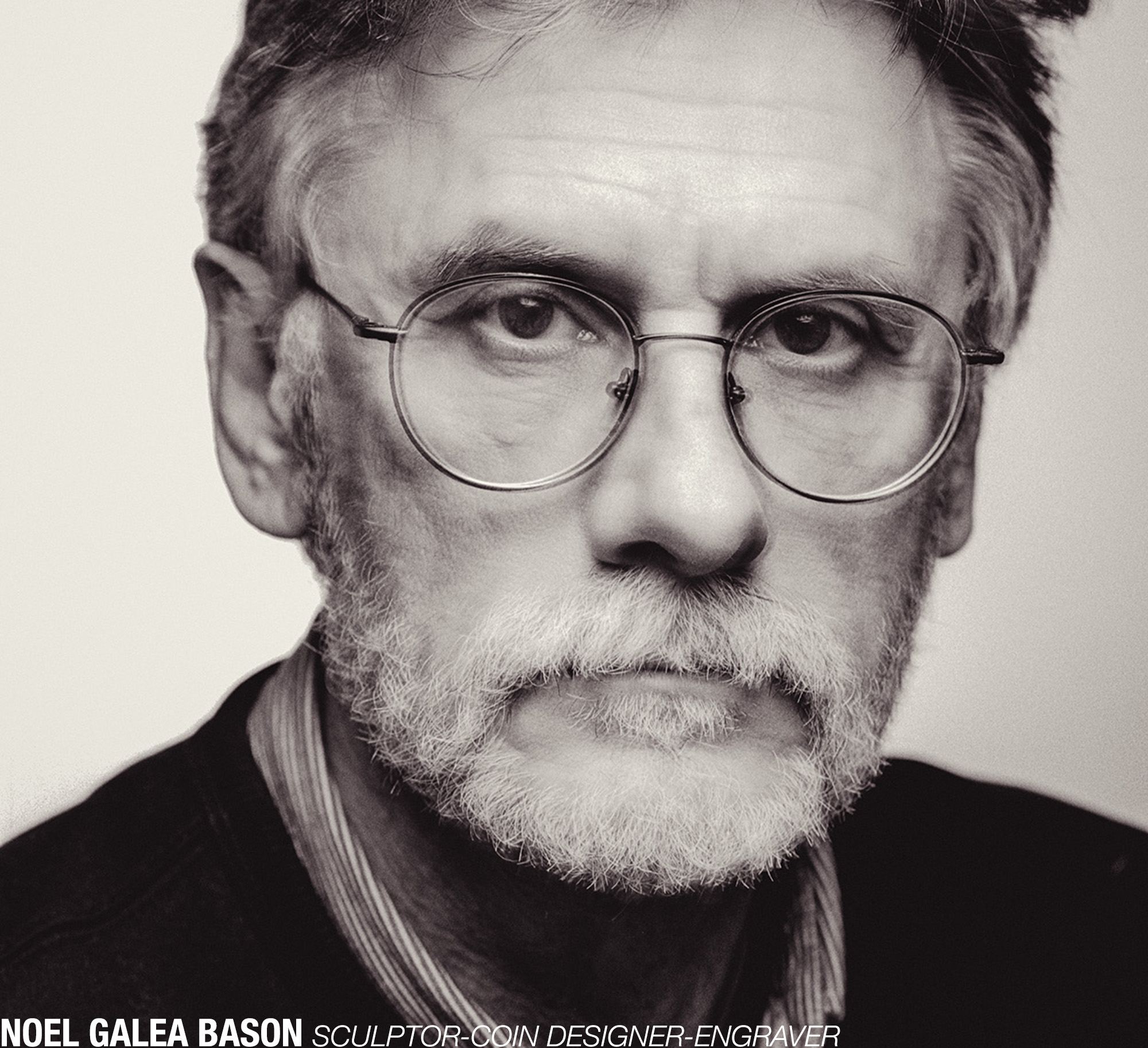 The coins, which will be sold for €65, may be purchased from the Malta Coin Centre's online e-shop facility as from Friday 24 September at 3 PM, and from the Malta Coin Centre counter at the Central Bank of Malta premises at Castille Place, Valletta, as from Monday 27 September at 8:30 AM.
This is the second commemorative coin reaching our shores in two months, with the previous one paying tribute to the heroes that surfaced and the hardships faced during the pandemic.