In the same week when the European Commission was praising Malta for its recovery and resilience plan, the island has just been lambasted for failing to properly deliver a digital transition worthy of an EU member state. Malta's not alone, with 18 other member states being threatened with legal action, but what have we missed out on exactly?
What the code aims to instil
The EU Electronic Communications Code is meant to be implemented into local laws, which would then allow for greater consumer choice, lower phone bills, and higher standards of telecommunications service. Along with the Audio-Visual Media Services Directive, the Communications Code was one of two sets of rules that EU states were meant to add to their local laws.
Though Malta managed the Audio-Visual one, it failed to properly transpose the second by 2020, as agreed with the rest of the EU. What this code aims to instil is higher quality of of connection speeds and coverage, especially for high capacity networks like 4G and 5G. It also harmonises rules, enhancing regulatory predictability and it also ensures that all players in the telecoms industry get equal treatment.
So, what next?
This way, consumers would benefit from enhanced protection and clarity of contractual information, quality of service and facilitating any switch between service provider. For the providers, they can take advantage of pro-investment rules, such as co-investments.
Malta and the other affected countries have two months to remedy the situation by applying these laws locally. If not, then there's a good chance the EU Commission could refer the case to the European Union's Court of Justice.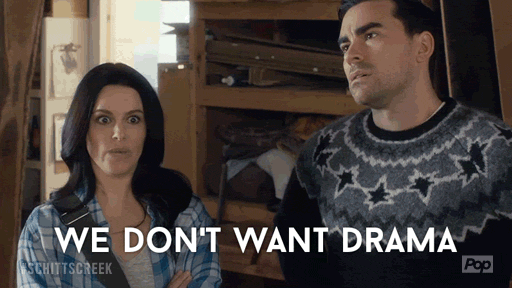 Is it worrying that Malta failed to apply this law properly, or is it just a minor blip?