In a turbulent 24 hours, Maltese authorities have reversed the decision to only accept the posted NHS letter confirming that the person travelling was fully vaccinated, and that the NHS app certificate would not count. Though there were valid reasons for that, has the damage already been done?
Tough situation made slightly easier
Malta's travel restrictions on people visiting from the UK require them to be fully vaccinated, which automatically rules out the under-18 population, given the UK is not vaccinating that demographic. The confusion ensued when Maltese health authorities announced that only the paper certificate from the NHS would do, and not the NHS app.
Speaking to a local health official, it was revealed that the app was not accepted at first due to it not being a verified app the same way that the EU has done with their digital vaccine passport. The way it works is that there's a common framework that allows Maltese authorities to verify the authenticity of the digital certificate in question.
Since the NHS app was not compliant with this type of system, the next best thing available would be the paper version. The downside to that is that it arrives by post, and takes around five days to do so. However, the health ministry said Maltese authorities created a "verifier app" to check the British digital certificate's authenticity .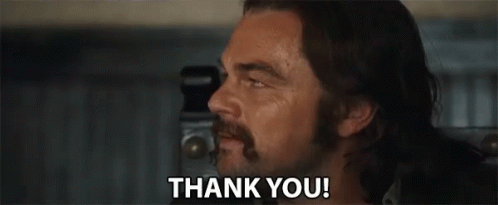 Though the timing could have been better, had a compliant system been put in place from British authorities (and maybe had they stayed within the EU 👀) then these issues would have probably never arisen.
Will you be travelling this summer, or is it still too early? Let us know in the comments.