When the news of two new fast ferry services between Valletta and Gozo broke, it was welcomed as an effective alternative to the Ċirkewwa-Imġarr ferry, which experiences plenty of traffic during the summer months, particularly on weekends. However, with the increase in temperature, a waft of unwanted smoke, literally and figuratively, surfaced.
Exhaust and endless noise
A number of Valletta residents have made their displeasure of some aspects of the service clear enough. "It sounds like a plane is about to take off every half hour and you can literally taste the exhaust in your mouth", said one Duncan Bone. So, how has a new service resulted in such angst for residents?
The ferries being used by Virtu Ferries for their share of the Gozo service appear, put simply, a tad outdated. As stated on their website, the two ships being used to offer the trips are San Franġisk and San Pawl, built in 1989 and 1991 respectively.
While no comment was available for Gadgets at the time of writing, a spokesperson for Virtu Ferries spoke with Times of Malta earlier, maintaining that there's nothing amiss and that the vehicles in question conform to the necessary standards.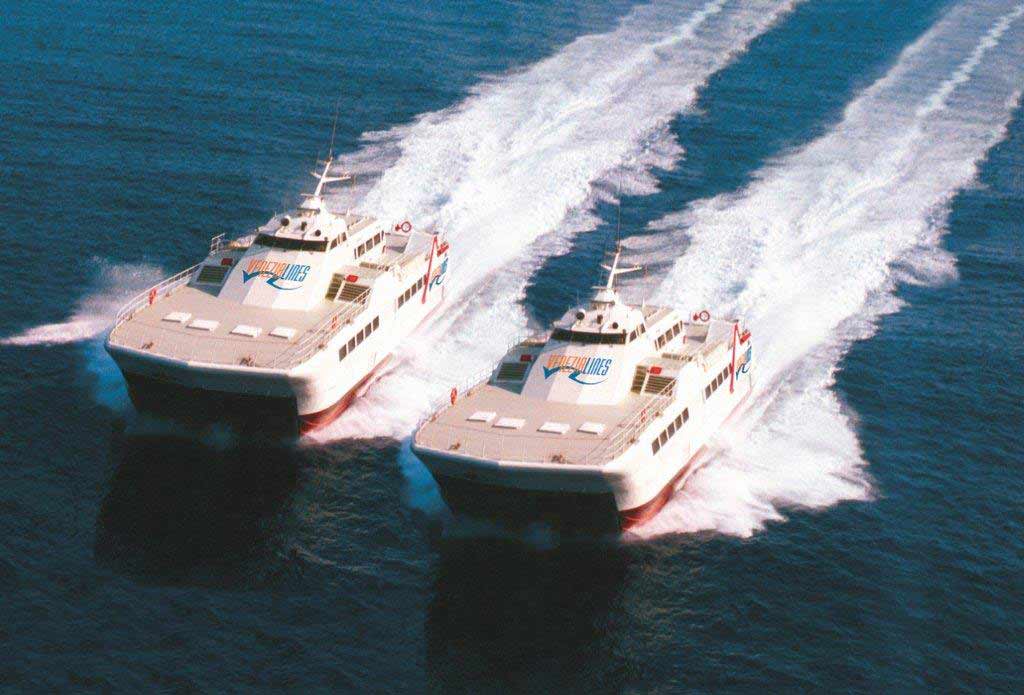 The message was, "our vessels run on ultra-low sulphur diesel which is the cleanest form of diesel on the market. All diesel engines emit limited exhaust fumes…black smoke is more often than not emitted as a result of a forced manoeuvre requiring sudden increased power but is not a regular occurrence."
He also assuaged concerns over any environmental impact, stating that all vessel engines are class approved and certified conforming to International Maritime Organisation standards. There was also a thinly-veiled jibe at their competitors, Gozo Fast Ferry, stating that their vessels too emit smoke.
Gozo Fast Ferry statement
With that in mind, Gadgets spoke with Gozo Fast Ferry for their thoughts on the matter, and ensure everyone that their vessels, built in 2018, "are equipped with the latest environmentally-friendly technology leading to reduced emissions and higher fuel efficiency". Their spokesperson also explained the certifications for emissions that the vessels qualify for.
"Gozo Fast Ferry operates engines certified under MARPOL Annex VI and compliant to the IMO Standards for emissions as Tier II. Its certification guarantees higher environmental performance under a regulated aspect meaning the controlled emissions (SOx and NOx) are known and lowered from design stage to meet the standards."
And if there were any doubt left on the happenings of the past couple of days, this last quote should clear things up: "Our vessels are not the focus of residents' complaints".
Have you used the services of either vessel? Share your experience in the comments!