The state of California is suing Apolo Ohno, the retired Olympic speed skating champion, for alleged cryptocurrency fraud totalling some $50 million. How does Malta fit into all of this, and is the island alone?
Hong Kong company in Qormi
Ohno reportedly founded three companies; Hybrid Trade Limited, Allysian Sciences and Asia Digital exchange. The first company, Hybrid Trade Limited, is represented as a Hong Kong company but is actually registered at 93, Mill Street, Qormi. The others hold offices in Cyprus, Hong Kong, and Singapore.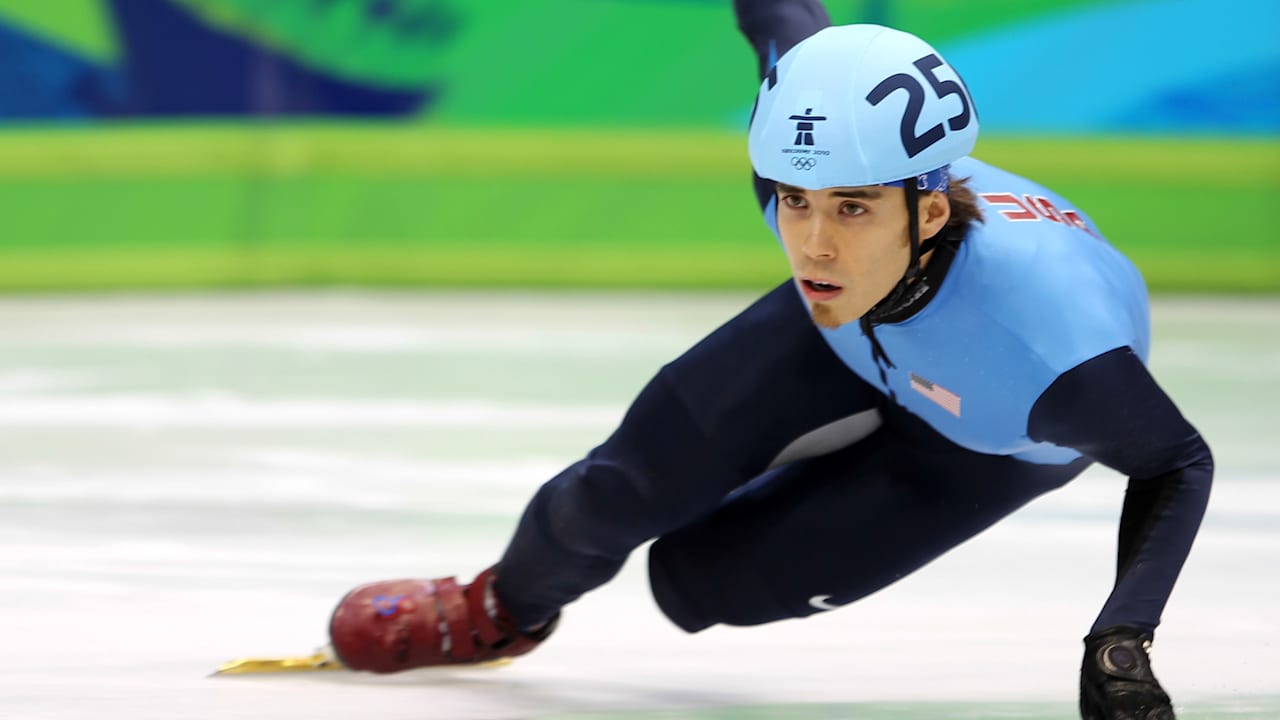 Back in January of this year, the MFSA's had released a list of companies that were not authorised to provide VFA services and had not initiated the application process, and Hybrid Trade Limited were on that same list.
The dealings for which Ohno and his associates are being investigated took place in 2018, with the company registering its Malta office on the 22nd of May that year.
Prosecutors are accusing the defendants that between January 2018 and June 2018, they offered and sold digital tokens, raising approximately €43 million from investors from around the world, including within the United States.
Sale of the so-called Hybrid Tokens was never registered with the United States Securities and Exchange Commission thus depriving investors of the benefit of the disclosures required by the American securities laws.
The causes of action includes securities fraud, negligent misrepresentation, breach of contract, promissory fraud, unjust enrichment, fraudulent conveyance, and the sale of unregistered securities.
While some will question what Malta has got to do with this exactly, shady companies setting up a figurative shop on the island is pretty much what landed Malta in grey-coloured hot water earlier this year.
The prosecution said the defendants have not fulfilled commitments to investors. "Defendants squandered and/or misappropriated, and purported to lose by theft, all or nearly all of the approximately $50 million raised through their offer and sale of Hybrid Tokens. Defendants' offer and sale of Hybrid Tokens was, in actuality, a mere vessel for defendants' personal enrichment. This is precisely the sort of scenario the federal securities laws were enacted to prevent," the plaintiffs said.
The Hybrid Token was characterised as a "utility token", which the prosecution say was done to avoid the reach of federal security laws. "Here, defendants' sale of Hybrid Tokens had all the hallmarks of a securities offering under the securities laws and was therefore required to be registered with the SEC. No exemption to the registration requirement was available for Defendants' offer and sale," the statement continues.
Should more scrutiny be placed on which companies are allowed to open in Malta, or is this being blown out of proportion?